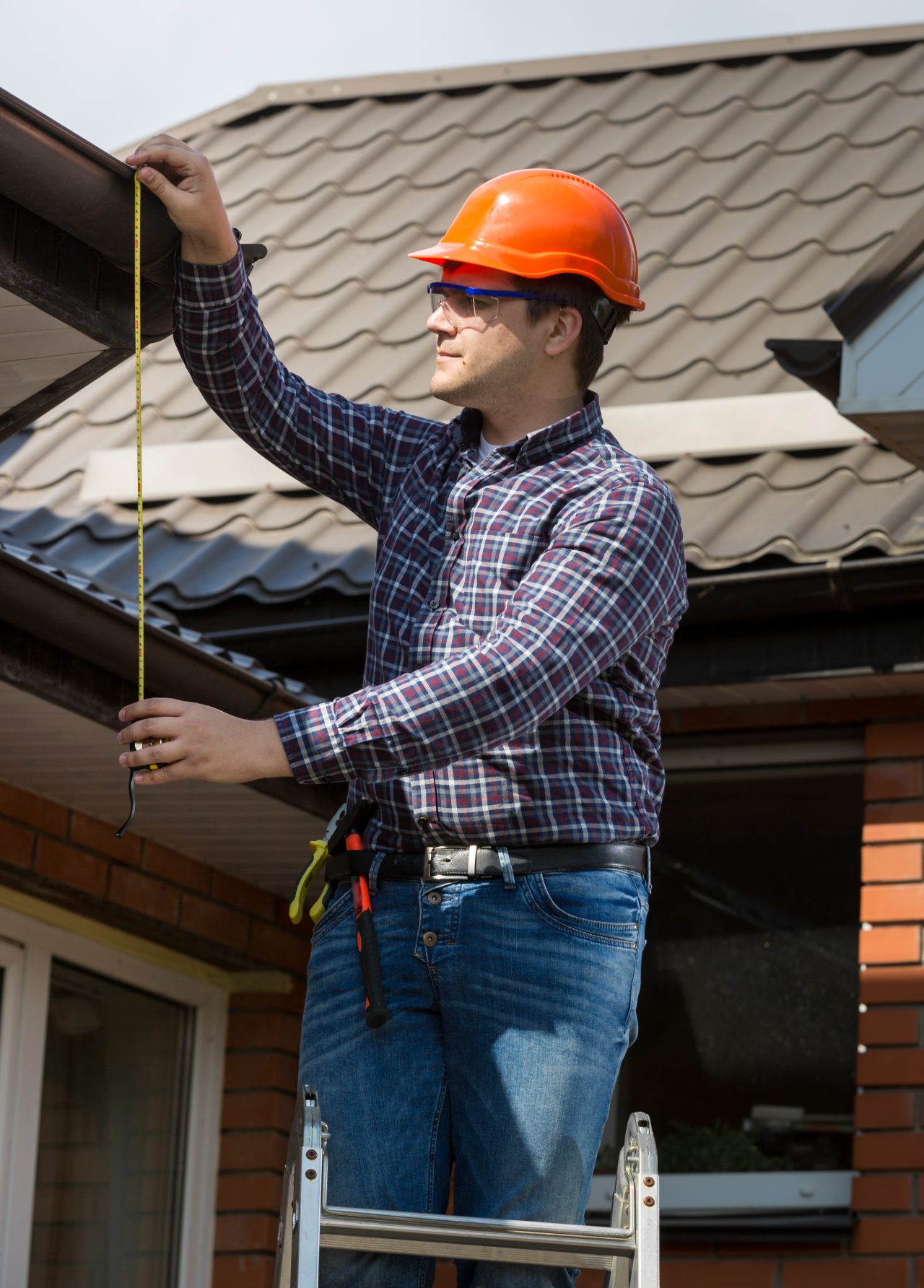 Most people know that when you're working on an insurance claim, you must have your ducks in a row. That means having all the necessary documentation and evidence ready to go, so the process goes well.
But what if you need to get all of the documentation? What if something is missing? Or worse, what if you accidentally damage the property while trying to fix it? That is where you would need a supplementing services company. Keep reading to learn why you, as a contractor, might need a supplementing company.
Reason Why You Should Hire A Supplementing Company
Trust the work done with reliable roofing contractors.

Gain consistent communication with the contractors throughout the process to ensure your roof gets what it needs.

Work with them from start to finish, so you don't need to look for other roofing supplement companies.

Receive regular updates on your commercial roof supplement insurance claim.

Rest assured that an expert supplement team handles your claim.
Advantages Of Using
Supplementing Services
By supplementing a roofing insurance claim, you can take advantage of opportunities to get projects done more quickly and efficiently. That will help your company avoid costly mistakes in calculations. Adjusters who don't have a lot of experience may need to put the right materials in the Xactimate estimate, which would cause your claims to be rejected if you're not experienced enough. 
Commercial roofing projects are bigger and more complex than regular roofs, so supplementing lets you hire qualified roofers to do the job. You would also have more control over what work is done by reading the roofing company's contract scope before signing it.
Get The Best Services For The Best Results
It's highly recommended that you partner with a supplementing company, so if you are looking for one that you can trust, Supplement Experts is the answer! Supplement Experts have been in the business for many years, and our team has the knowledge and experience to get your roof back to tip-top shape quickly and efficiently. We are a supplementing company that can help roofers and other contractors working on insurance claims. 
So what are you waiting for? Contact our experts today to learn more about our services!