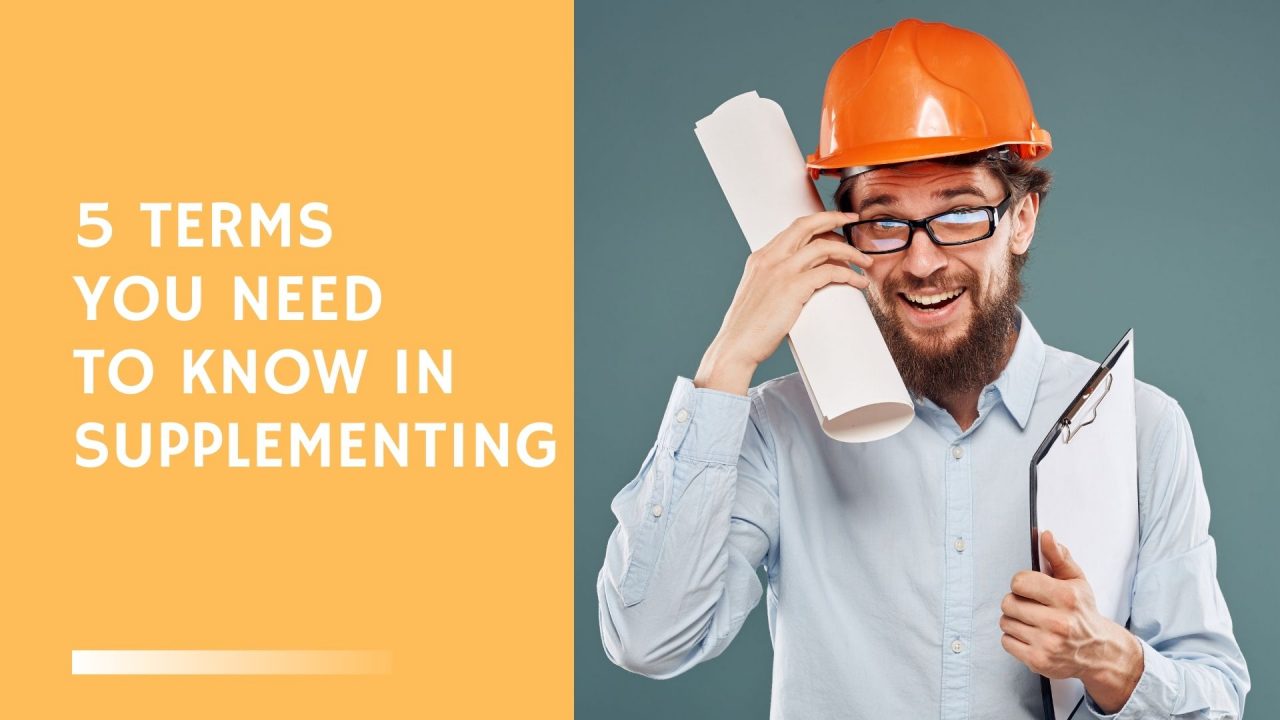 5 Terms You Need To Know in Supplementing
Interested in working with a roofing company that supplements their jobs? When a roofing firm requests or wants additional labor, supplies, or trades to be added to an insurance claim, this is known as supplemental work. 
Supplementing is a great way to improve a roofing company.  Supplements are critical for business growth when working with insurance roofing claims. Without supplements, you may find it difficult to complete your tasks. It's preferable if you hire a supplementing company that enables contractors to do more work in the same amount of time while still providing high-quality services.
This blog post discusses 5 of the most important terms you need to know when it comes time for supplementing your roof.
Term # 1:
Roofing Supplements
Roofing supplements are an additional payment that a roofing company may offer to a homeowner in order to help them pay for the cost of repairing or replacing their roof. This payment is separate from the insurance claim and is offered by the roofing company as a way of helping the homeowner get their roof repaired or replaced.
Term # 2:
Insurance Supplement
Roofing supplements are often used in insurance claims. When a roof is damaged, the homeowner will usually file an insurance claim to have the roof repaired or replaced. In some cases, the damage may be extensive, and the homeowner's policy may not cover the entire cost of repairing or replacing the roof. In these cases, the roofing company may offer roofing supplements to help the homeowner pay for the repair or replacement.
This occurs when the insurance company's adjuster fails to include sufficient materials. Adding expenses to an insurance claim for items that were ignored, underpaid, or found while working on the roofing project is known as supplementing an insurance claim.  Some clients will try to negotiate, but it is always best to seek professional guidance. 
Term # 3:
Supplement Adjuster
A roofing company supplement adjuster is a representative of the roofing contractor that works for an insurance company. They are also referred to as an independent adjuster because they work independently from both the roofer and insurer, but ultimately answerable to one or both parties. 
Their job is to inspect claims involving roof damage and estimate how much it will cost to fix the roof. They are typically paid by commission, meaning that they get a portion of what is saved on each claim. The roofer and insurance company split this amount equally between them after expenses like office overhead or commissions have been deducted.
Term # 4:
Supplemental Damage Estimate
A supplemental damage estimate is an estimate prepared by a roofing company to document additional damages discovered during the course of a roof repair or replacement project that were not included in the original scope of work. 
The supplemental damage estimate may be used to seek additional payment from the insurance company for the damages documented. The roofing company will typically prepare this document to help ensure that they are fairly compensated for the additional work that was required.
Term # 5:
Xactimate
Xactimate is a software program used by roofing companies to create estimates. It uses a set of formulas to calculate the cost of materials and labor for a roof replacement or repair project. Xactimate is considered the industry standard for roofing estimates, and most roofers use it to price jobs.
Supplement Your Roofing Company
Have you been thinking about supplementing your roofing jobs? Supplementing your roofing company is the best choice for business growth. You will save more money supplementing! If you're interested in working with an insurance supplement company, contact Supplement Experts! We are a roof supplement company, working across the United States providing our top-quality roofing supplement services.