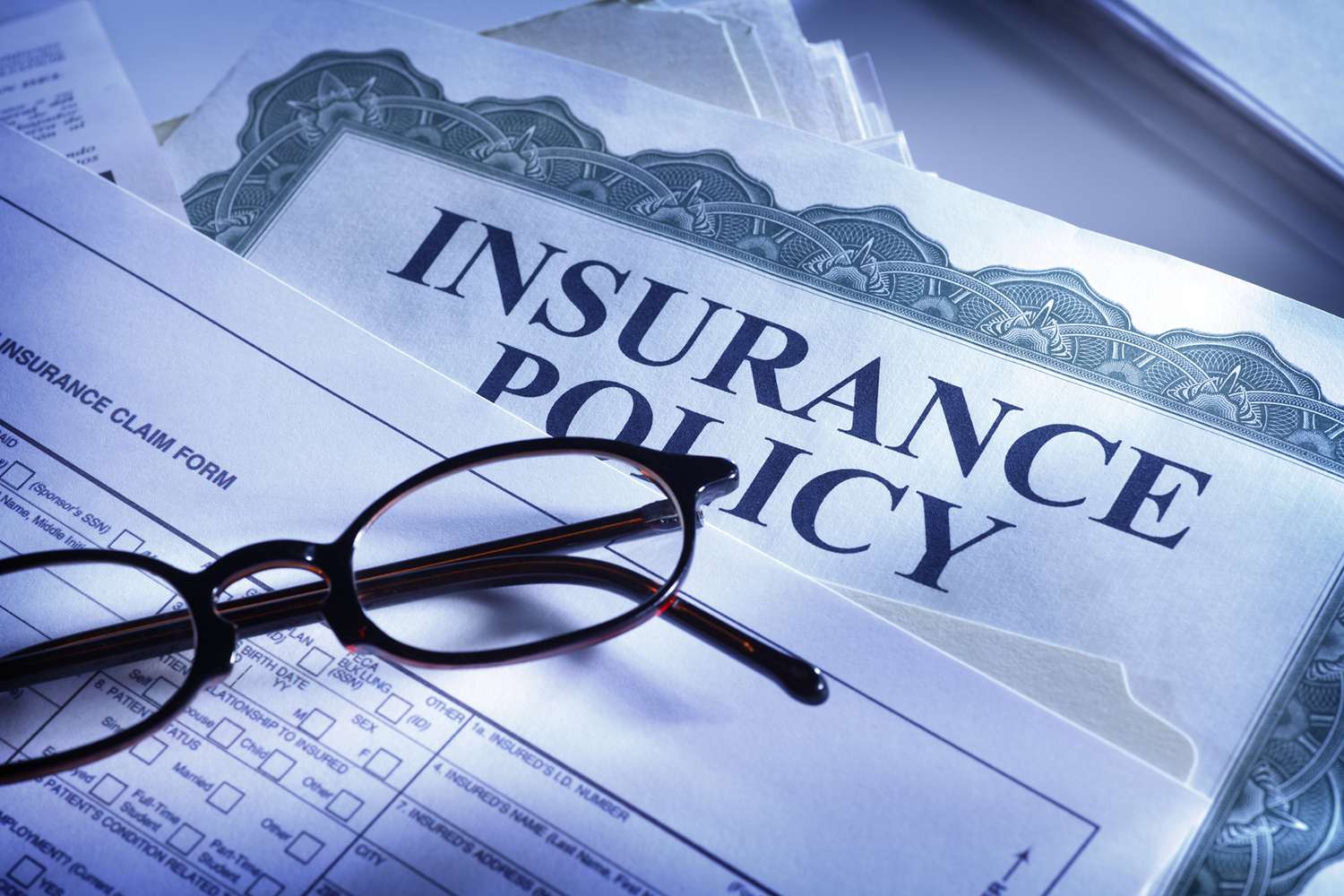 Common Issues When Working With An Insurance Company
Working with insurance companies is more complex than it may seem. A number of common issues can arise when working with an insurance company. It can be such an inconvenience if an issue does occur. Issues are more than likely to occur if the insurance company is not used to dealing with the case or is understaffed.
Regarding roofing, siding, and painting insurance claims, it is best to have an expert on your side. Many people must realize they can hire supplementing services to help with their claims. It's a great option because it can help speed up the process and ensure everything goes smoothly.
Continue reading to learn about the most common issues you can face when working directly with an insurance company.
3 Issues You May Face Working With An Insurance Company
If you have been dealing with an insurance company, chances are you have come across one or more of the following common issues:
Insurance companies tend to have a lot of back-and-forth paperwork: A lot of bureaucracy can be involved in dealing with an insurance company. That can make the process very difficult and time-consuming. It is important to be prepared for this before starting the process.

Insurance companies often have a lot of fine print: You need help understanding what you are covered under your

insurance claim

or you can experience late payments. It is important to read over everything carefully before signing any paperwork.

Insurance companies may not be willing to pay for certain damages: There are some damages that insurance companies may not be willing to pay. It is important to know what these are before starting the process so that you can be prepared.
Overall, working with an insurance claim can be a lot of work. However, being prepared and knowing what to expect can make the process easier. Additionally, hiring supplementing services can help ensure that everything goes smoothly and that you get the coverage you need.
A Helping Hand When You Need It The Most
Whenever you face any difficulty with your insurance claim, know that the experts at Supplement Experts are here at your service. We understand how frustrating it can be not to have your insurance company give you the coverage you need and have been fighting to get. 
We will work tirelessly on your behalf so that you can focus on what's important – getting your life and property back to normal. You can earn the margins you deserve by supplementing your roofing jobs with the right services! Get in contact with us at Supplement Experts now!