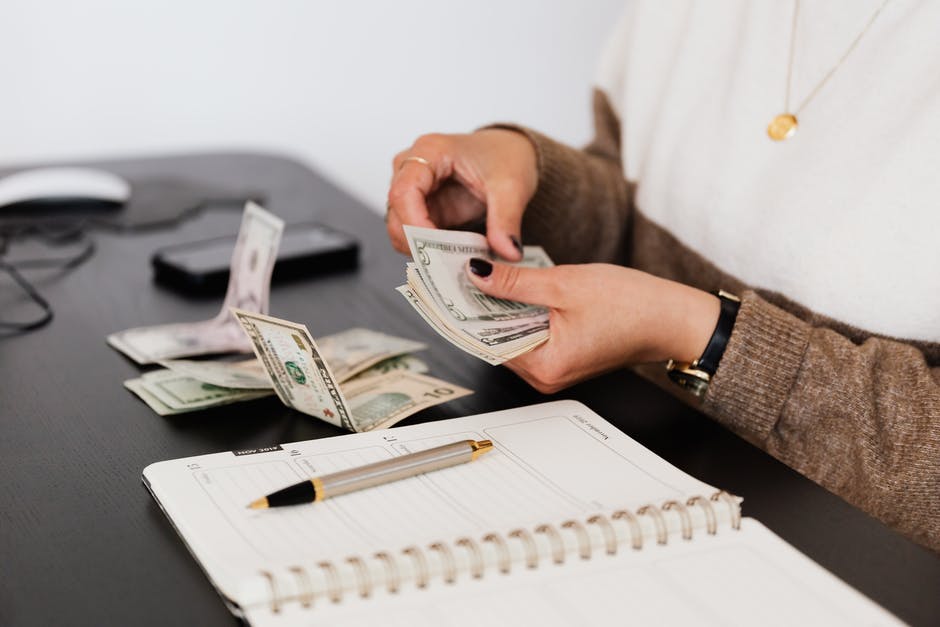 How To Avoid Late Payments From Insurance Companies?
Let's face it – dealing with insurance companies can be a pain. The paperwork, the waiting, and sometimes even the denial of claims can make anyone want to give up. However, one of the most frustrating things about working with insurers is that they often take forever to pay out claims.
Which can leave policyholders in a tough spot, especially if they're relying on that money to help pay for roofing, siding, painting contractors, or other expenses. Read on and learn more about how to avoid late payments with insurance companies.
Stay In Track And Don't Get Paid Late
Keep Detailed Records: Insurance companies often request a lot of documentation to process a claim. To avoid delays, make sure that you keep meticulous records of everything related to your claims, such as receipts, photos, and reports.

Know The Insurance Company's Process: Every insurer has its process for handling claims. Some will want everything submitted online, while others may require physical copies of documents.

Follow-Up With The

Insurance Company

: After you've submitted your claim, follow up with the insurance company to ensure that they received everything and are processing the claim.

Use

Supplementing Services

: If you need the money sooner, consider using some type of

supplementing service

that knows all the ins and outs of getting paid and handles the process.
Supplement Experts
Are A Good Alternative
By following the tips above, you can help ensure that you get paid on time – and without any headaches. Insurance companies may not be known for their speed, but you can still put up with late payments. Many people need to learn other ways to get paid for their services if the insurance company takes too long. Supplement experts exist because they will help you quickly get the money you're owed from the insurance company.
Get In Contact With Experts In The Field Today!
Dealing with insurance companies can affect your mental health, but if you need supplemental services or have questions about your policy, our team at Supplement Experts is always at your service. 
On average, our team at Supplement Experts is increasing revenue by 34.4% for residential roofing claims and even more for commercial roofing claims. Don't hesitate to contact us today, and let's start your case as soon as possible!