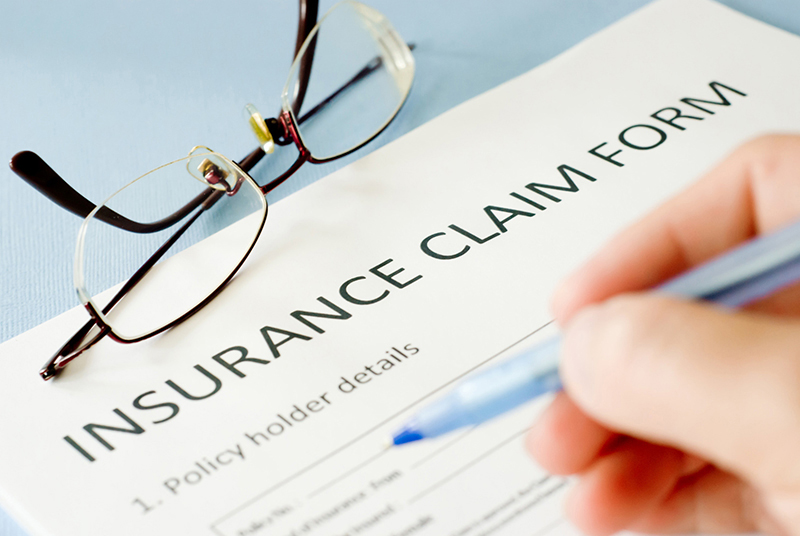 When you think of insurance claims, the first thing that comes to mind is probably car accidents. But there are many other instances in which you may need to file an insurance claim. It can be confusing and daunting, but a team of experts can help. An insurance claim process is a request for reimbursement from your insurance company.
It can be for anything from damage to a home such as roofing, siding, window, and painting contractors. It is important to know what your policy covers and the procedures for filing a claim to be prepared if you need to use this service. In this blog post, we'll give you a deeper understanding of insurance claims, what they are, what they entail, and when you would need to file one. So keep reading for more information!
The
Insurance Claim Process
: An Overview
You must file an insurance claim when you've experienced damage to your home or business, but what does the process entail? Filing an insurance claim can be a long and complicated process. Here is a general overview of the steps you should follow to file a claim:
Review your policy and check what is covered. It helps you to know what you are eligible for reimbursement.

Gather all the information and documentation you need to support your claim. It might include receipts, reports, and photographs.

Contact your insurance company ASAP after the incident occurs. Many companies have time limits on how long you have to file a claim.

Work with your insurance company to process your claim. They might ask you to complete an application form or provide additional information.

Wait for your reimbursement. The process can take some time, so keep in mind to be patient.
Get In Contact With The
Supplement Experts
If you need home improvement services, but your insurance company is giving you the run-around with your insurance claim, contact us at Supplement Experts. We would enthusiastically help you out! We offer getting revised insurance approximately a week faster than an average contractor and will even work directly with your insurance company to get the home improvement services you need and deserve. Please don't wait any longer; contact us today!