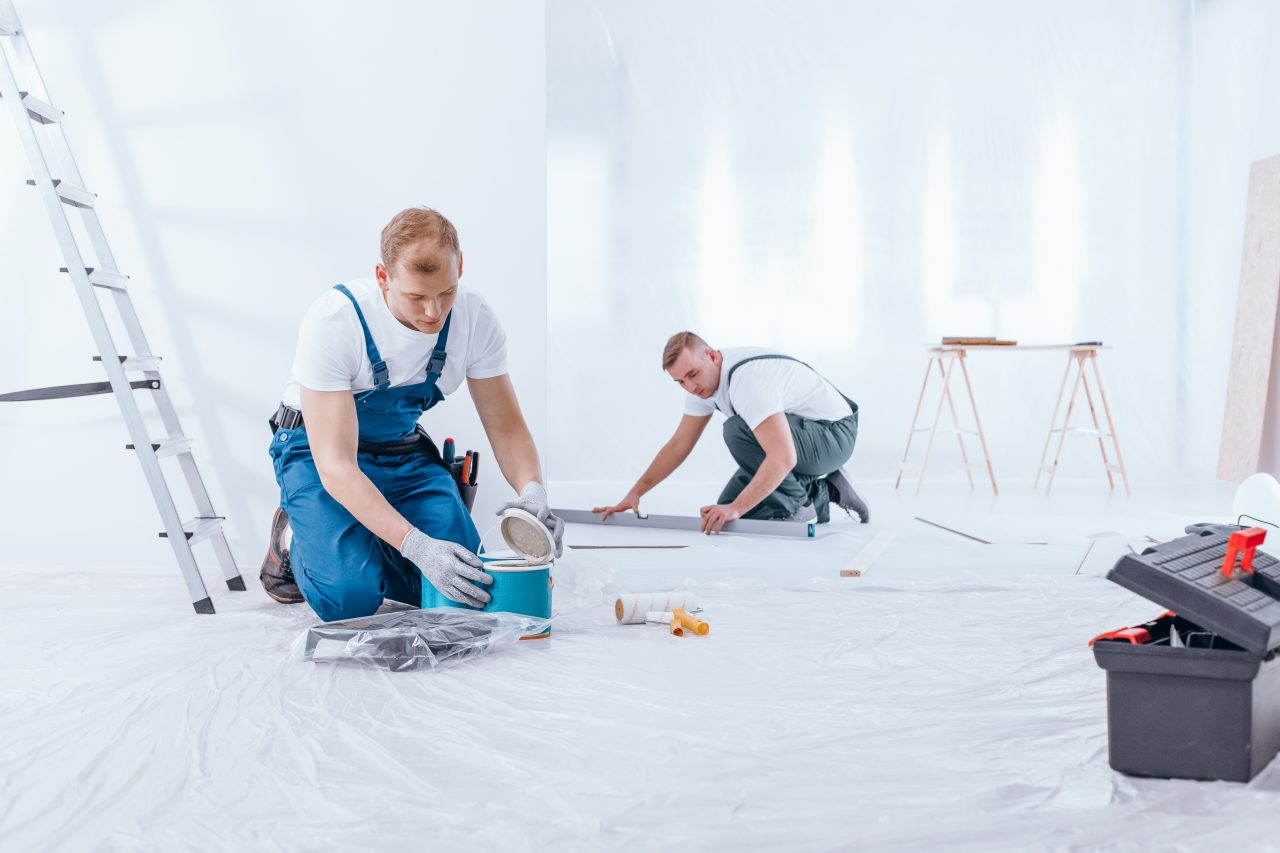 A painting insurance supplement company is a specialized business that can provide contractors with additional protection against unexpected financial losses. As a painting contractor in the US, hiring a supplementing service can help ensure that your work is properly insured against potential damages or losses.
Not only does this provide peace of mind, but it can also protect you from out-of-pocket costs and hefty legal fees should any accidents or unexpected events occur during a painting project. Hiring such services allows contractors peace of mind knowing their jobs are properly covered from start to finish. Keep reading to learn the four main benefits!
4 Reasons Why You Should Hire Supplementing Services
Are you unsure if a supplementing company is right for your painting contractor business in the US? Here, we provide all the answers you need to make an informed decision.
Complete Projects Right From the First Time
When you hire a supplementing company, you receive the added benefit of completing projects right from the start. Painting projects require attention to detail, and sometimes it is hard for contractors to spot potential issues before they occur.
A supplementing company can help you get insurance protection against unexpected problems that may arise during painting jobs or help cover any post-project damages or losses.
Give Your Business a Boost in Professionalism
Hiring a supplementing company shows that your business is serious about protecting itself from financial losses and has taken the necessary steps to ensure professional standards. This can give your painting contractor business added credibility in the eyes of customers and potential clients, who will appreciate your efforts to protect their investment.
Hiring a supplementing company means you don't have to worry about dealing with unexpected financial losses. This allows you to focus on the tasks at hand and makes it easier to keep up with painting jobs promptly.
Finally, hiring a supplementing company can help you save money and time in the long run. Since the work of a supplementing company is focused on financial losses and insurance supplements and coverage, it frees up your time to focus on other tasks that need your attention.
These are just some of the many reasons why it's important for painting contractors to hire supplementing services. With an added layer of protection, you can enjoy peace of mind knowing that your business is properly insured against unexpected issues.
Take Care of Your Customers While We Take Care of the Hassle
Hiring our team at Supplement Experts can take the hassle out of the painting insurance supplement process. We understand that your business needs to focus on its customers and provide quality service, and that's why we are dedicated to helping you manage the supplemental process quickly and efficiently. 
By relying on our superior expertise in the field, you'll be able to reduce costs associated with filing a claim while guaranteeing accuracy throughout every step of the supplemental process. Let us help you ensure that all necessary steps are taken properly so that you can focus on what matters most – providing excellent service for your customers!