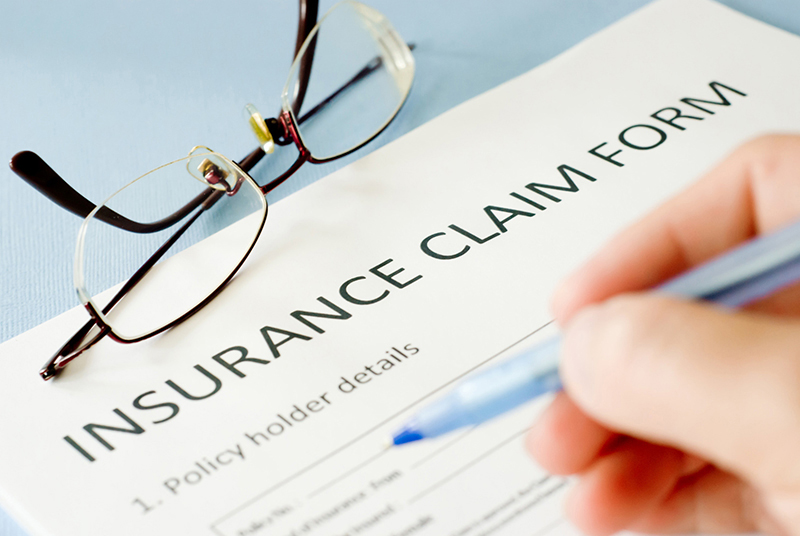 In the ever-evolving insurance industry, supplementing services are becoming increasingly important. This can be especially true for roofing contractors who deal with complex and often large-scale projects on a regular basis. Insurance supplementing is when you add an extra charge to an existing insurance claim. This is done to make sure that the final claim meets high standards.
Supplementing services are not only essential for providing coverage and protection in today's world, but they are also vital for helping businesses ensure that their claims are handled in an efficient, cost-effective, and timely. Keep reading to learn more about supplementing services and how they benefit your business!
How Supplementing Services Work
Simply, supplementing services are used to extend coverage and increase the payout of an insurance claim. Supplementation is most commonly used when the original policy does not cover a particular cost, such as labor or supplies associated with a repair job. This is how it works:
After a contractor has generated an estimate for any commercial roofing project, they must submit an insurance supplement document to the corresponding insurance company.

This document is meant to be an extension of the original claim. It should provide detailed information regarding any additional costs associated with the project.

Once submitted, the insurance company can review the supplement and determine if they will cover those additional costs.

When they agree to do so, the contractor is then able to move forward with the project.
By submitting an insurance supplement, roofing companies can protect themselves from any unexpected costs that could occur during their projects. This helps them avoid financial loss while ensuring they still remain within budget and on schedule.
The Perks of Hiring Supplementing Services
Supplementing services are a great way to enhance your business, with multiple benefits to keep in mind:
Complete Better & Larger Repairs
Supplementing services provide the additional coverage required to take on larger and more complex repair jobs. This way, you can increase your potential profits by taking on projects that may have otherwise been too costly or time-consuming to complete.
Professional Assistance
Insurance supplement experts can offer you the professional guidance you need to make informed decisions. These specialists are knowledgeable in all aspects of insurance coverage, so they can provide advice on how to go about submitting claims and negotiating with insurance companies.
Save Money in the Long Run
Supplementing services can also help you save money in the long run by reducing the number of claims denied or underpaid. Supplementation allows for a more accurate cost assessment, reducing discrepancies between what is covered and what is needed for repairs.
Forget About Stressing Procedures
Last but not least, these services will help you avoid the stress and hassle of filing claims or negotiating with insurance companies. Supplementation professionals can handle these tasks for you, so all you have to do is focus on completing your project without worrying about any extra paperwork or time-consuming procedures.
As you can see, supplementing services are a great way to improve the efficiency and profitability of your roofing business. So don't wait any longer; hire a supplement expert today and take your roofing business to the next level!
Supplement Experts Will Take Care of Your Supplementing Needs
Welcome to Supplement Experts! The leading provider of insurance supplements in the US. We are committed to helping our customers receive what they deserve. We provide detailed and accurate estimates backed by our experience in the field.
With Supplement Experts, you can be assured that you will receive the most comprehensive analysis and the highest level of customer service. We understand how important it is for businesses to thrive, and that's why we strive to ensure your business gets exactly what it deserves. Get in touch with our team!