Adapting to Changing Insurance Requirements in the Contracting Industry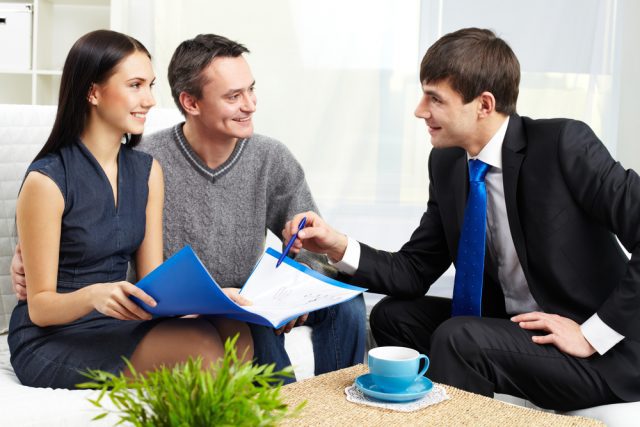 As a contractor in today's industry, you know there is no getting around insurance requirements. It's necessary to protect yourself against liability and financial loss because of the risky nature of the job. However, staying compliant with local and national regulations and ever-changing insurance policies can be stressful and time-consuming. 
From coverage limits to endorsements needed when working on specific projects or contracts—the rules constantly evolve! Fortunately, by understanding the basics of current policies and being prepared, navigating these changes doesn't have to be a nightmare. This blog post covers all these topics, so stay put to learn how to navigate these challenges effectively. 
The Importance Behind Complying With Insurance Regulations
Before diving into the details, let's take a moment to discuss why these regulations are important. For starters, ensuring your insurance policy meets current requirements is essential for protecting your business from financial loss or crippling litigation. Failing to comply with the law can result in hefty fines and criminal prosecution. 
On top of that, it's critical to qualify for certain jobs or contracts. You could miss out on some of the best-paying gigs if you don't have the right insurance coverage! Having adequate coverage also shows that you care about their well-being and take safety seriously. This can help to strengthen business relationships and boost confidence in your services.
3 Tips To Stay Up To Date With Insurance Requirements
Now that you understand why it's important to stay compliant with insurance requirements, let's go over a few tips on how to do so.
1. Familiarize Yourself With The Details Of Your Insurance Policy
Take some time to read through and understand what's included in your policy and any applicable endorsements. This will help you identify areas needing additional coverage or adjustments to meet current requirements.
2. Get Additional Coverage If Needed
You may need additional coverage to protect yourself and your client in certain cases. This includes insurance claim supplement coverage or a specialized policy for certain projects or contracts.
3. Stay Informed On The Ever-Changing Regulations
Keeping up with changes in the industry is essential. You can do this by subscribing to newsletters or following related industry associations on social media. This will provide timely updates that could impact your business. 
Get All The Insurance Support You Need With The Help of Supplement Experts 
Contractors like you face enough stress and uncertainty daily. Don't let insurance compliance add to that burden. You deserve peace of mind from having all the coverage needed for each job. That's where Supplement Experts can help! Our supplement company insurance experts have the knowledge and experience to ensure your policies meet the requirements.
We understand how confusing and overwhelming insurance processes can be. That's why our experts strive to make it as stress-free as possible for you. With the help of our team, you can focus on what matters most—running your business. So, don't let insurance compliance get in the way of success! Call us today and get insurance claim supplements!