The Roles Within The Process Of Roofing Supplementing Services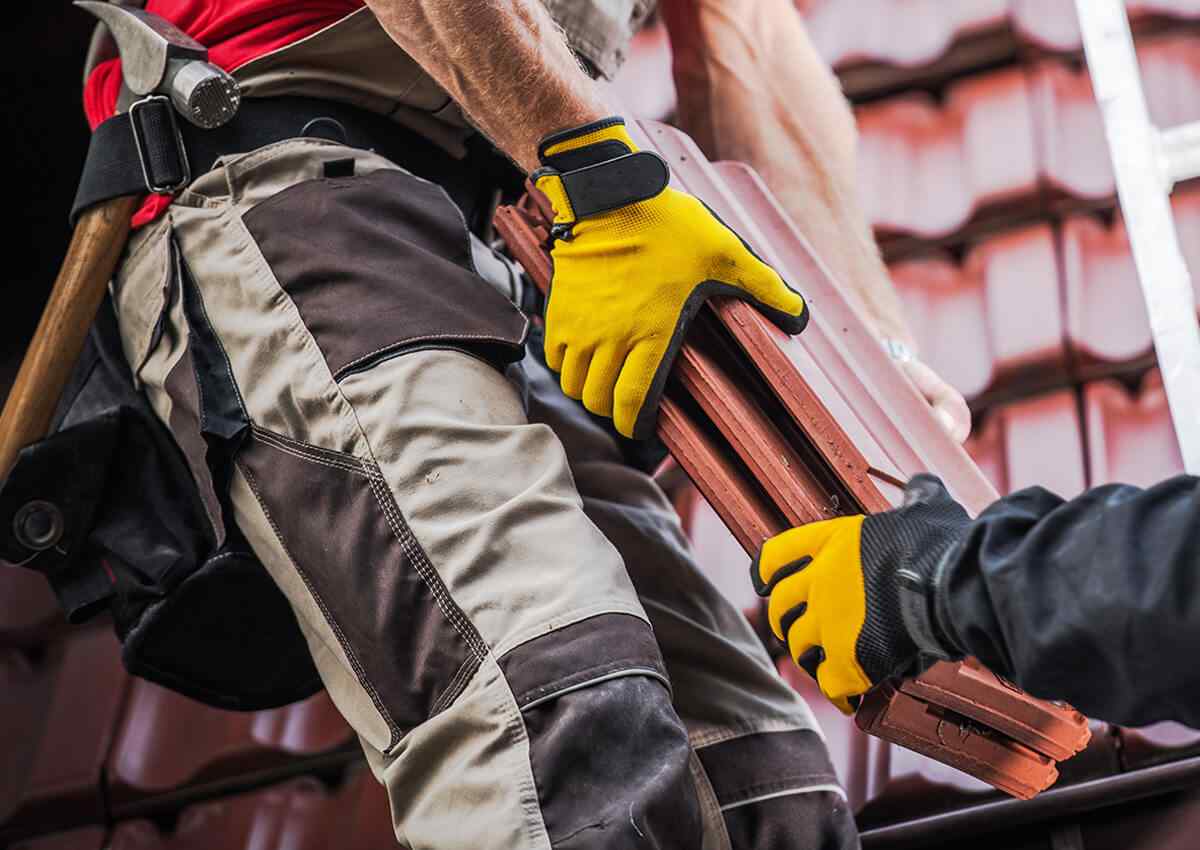 Are you wondering how roofing supplementing companies work? These companies are known for helping roofing contractors expand their business by outsourcing processes. 
Some roofing companies offer their support on insurance claims, but some don't have enough experience, or they don't have the time to do it – which is why they hire a roof supplementing company.
Supplementing has become a popular topic of conversation for roofers in the past few years. As more and more people are beginning to ask about supplementing insurance claims, it becomes apparent that supplementing is not easy. It takes many different steps, all of which have their roles.
Here we have a summary of the 4 main roles of working with a roofing supplement company. 
Homeowners are the initial contact when starting a supplement process. They report an issue to an insurance company or a roofing company. Then they provide photos or videos to the contractor and help the adjuster understand their roof's issues.
Contractors should be able to verify the conditions and damage of a roof. They assess and estimate what kind of work or repairs needs to be done. The roofing company will send a representative to assess the damage and take pictures for the supplement company. This information is used to create an estimate for repairs.
Roofing Supplement Companies
Roofing supplement companies are experts in roofing systems and can help both the insurance company and policyholder navigate the process. They handle the communication between homeowner, adjuster, and contractor. This ensures that all parts are on the same page for both the supplement process. 
When it comes to supplementing roofing insurance claims, the insurance company is the one to review and investigate how the damage was done in order to determine if the claim is valid. 
They also play an important role in communicating with both the policyholder and the contractor. 
They can approve or deny the claim. 
If you're inexperienced in supplementing and try to handle the claims and supplements on your own it could cost you money. 
Roofing Contractors With High Quality Supplement Services
Supplement companies help contractors just like you with the supplement process and provide you with guidance. They supplement any damages that may have gone unreported during your initial assessment of damage onsite.
Outsourcing supplements of your roofing company will help you raise the probability of your roofing insurance claim being accepted. When a roofer submits their supplement on their own without contacting a professional, their roofing insurance claim may be rejected, generally due to a lack of understanding or experience of how the process works.
Are you interested in hiring experts to help you with supplements and claims? Contact Supplement Experts today and start growing your roofing business