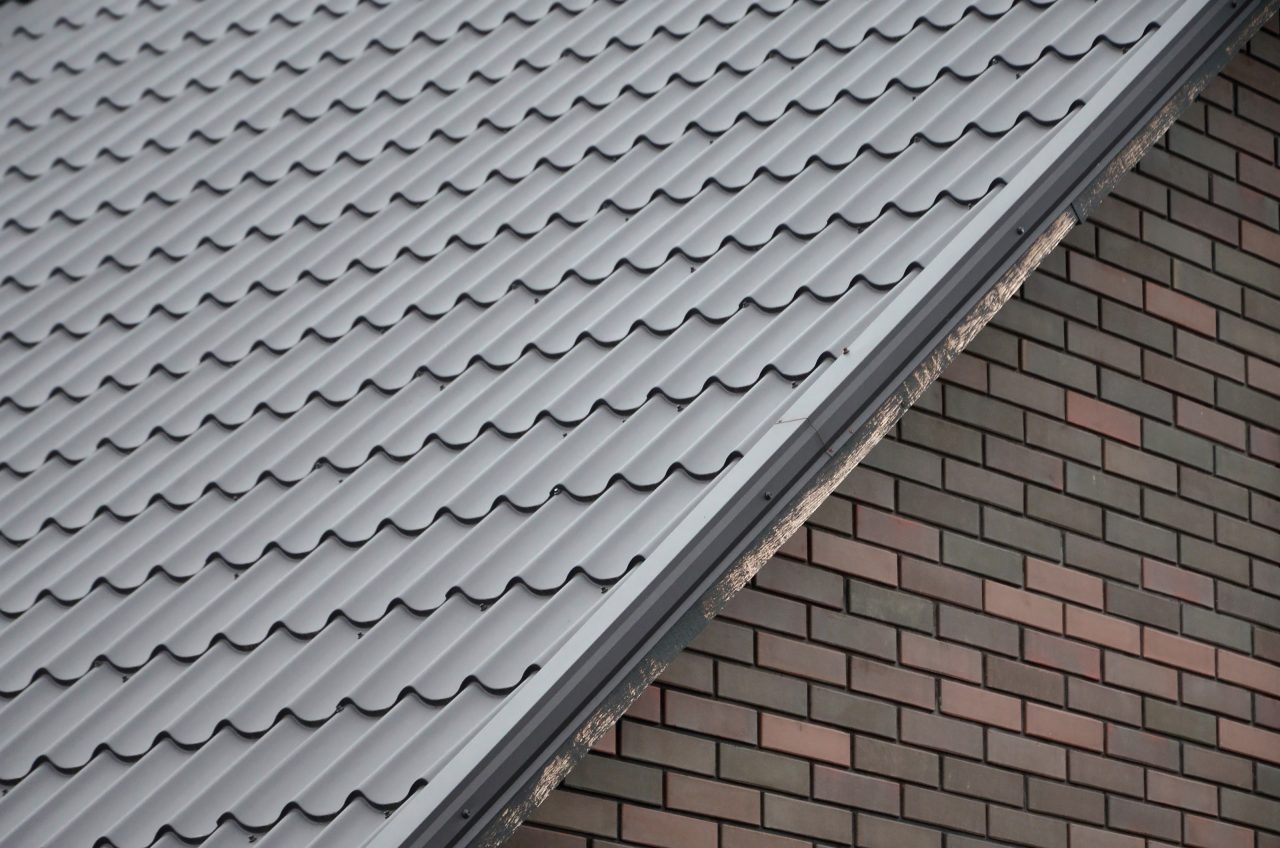 4 Tips On How To Supplement Insurance Claims If You Are A Roofing Contractor
As a roofing contractor, you understand the importance of supplementing your work. This step helps you ensure you receive the proper compensation for your efforts. However, you're also familiar with the struggles of supplementing claims alone. For example, insurance adjusters may overlook certain damages or undervalue the cost of repairs. 
You can't risk having insufficient funds to complete the job, so you need to know how to handle the situation. Remember that you're entitled to a fair amount. This blog can help you ensure that! Keep reading to learn four tips on how to supplement insurance claims. That way, you'll be ready when the next scenario comes. 
1. How to Document Damages Properly
If you want to supplement your insurance claim, you need to document the damages. Photograph any physical damage and write detailed notes on the roof's condition before making repairs. This process allows you to present evidence to prove how much needs to be done and justify additional funds.
2. Research The Replacement Costs
Researching materials and labor costs associated with the incident is essential for supplementing claims. That way, you can ensure that your insurer understands how much it will cost to do the job properly, and you'll know whether their offer is fair. That way, you can use your findings as a reference for negotiations.
3. Communicate With The Insurance Adjuster
A good relationship with the insurance adjuster can make all the difference when supplementing a claim. Take time to talk about everything that needs to be done and what you think is fair regarding compensation. That way, you can have a reasonable conversation and reach an agreement if both parties agree.
4. How to Negotiate a Fair Amount
You don't have to accept what the insurance adjuster offers if it doesn't match your expectations. You can always negotiate for a fair amount. It's important to remember that you don't need to settle for the first option. Be prepared and make sure you have all the necessary paperwork at your disposal before negotiating.
Ensure a Smooth Process With an Experts Roof Supplement Company
Knowing how to supplement your claims allows you to make the best of the situation. However, having a backup partner can
save you from settling or missing important details. That's when Supplement Experts can assist you! Our insurance claim supplementing company has the experience and tools to help you succeed.
Just follow these steps to get started:
Fill out our

online form

or call 720-796-7760.

Share more information on your case.

Get paid fairly and promptly with our assistance.
We understand how frustrating dealing with insurance paperwork can be. That's why you shouldn't miss the opportunity to have an expert by your side. With the provided tips and good guidance, you can ensure that you'll have a smooth process when supplementing your insurance claim. Fight for the amount you deserve!