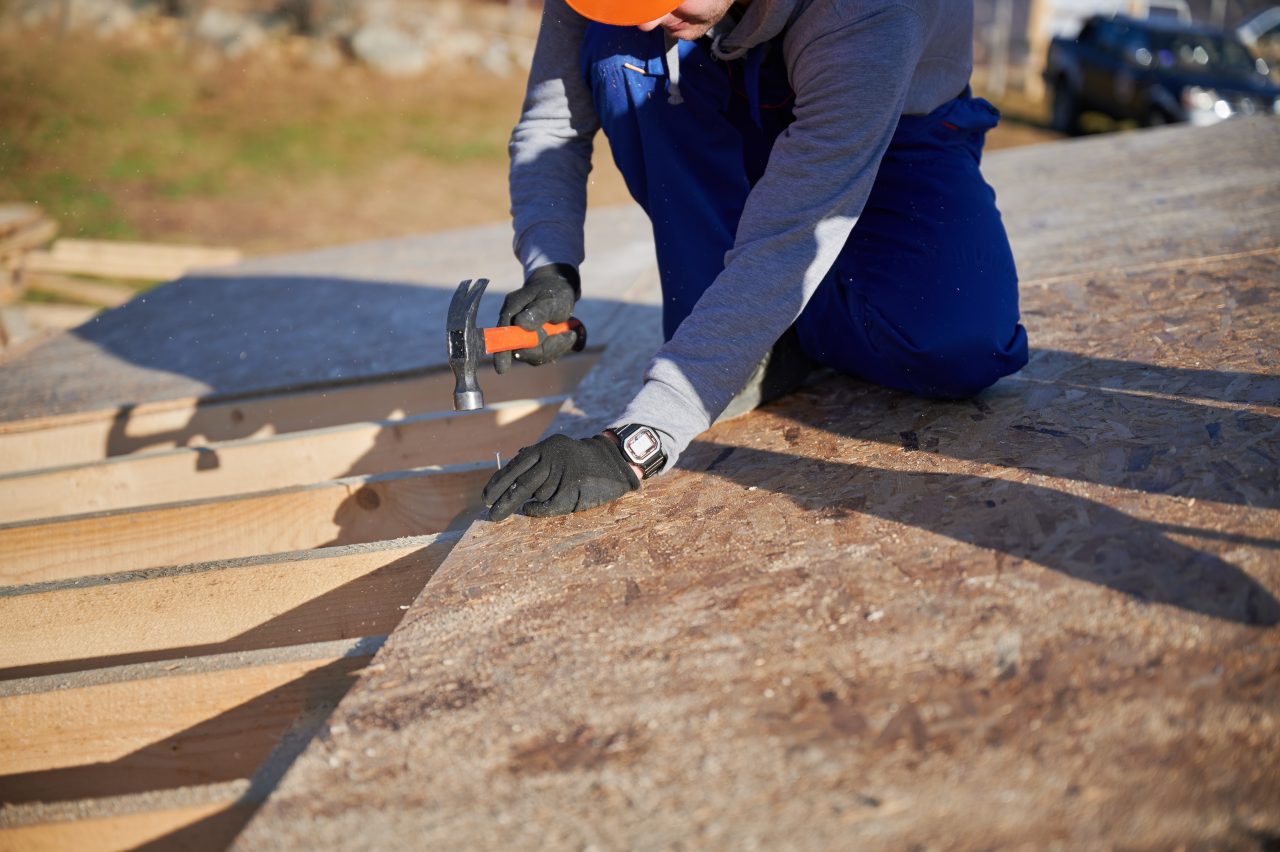 From Frustration to Success: Conquering the Pitfalls of Your Client's Insurance Claim Process
As professionals in the field, you know your work lies in ensuring your clients' roof protection, security, and resilience against the elements. However, when filing insurance claims for your clients to finance your roof services, you often find yourself battling the many challenges of this complex process.
To help you better address these issues, we have created this comprehensive blog that explains the consequences of a poorly managed insurance claim and the steps you can take to ensure a successful outcome for you and your client. Let's dive in!
Consequences of a Subpar Insurance Claim
The insurance claim process requires a great deal of attention to detail. From proper document preparation to filing the right forms, you must take all the necessary steps to ensure fair compensation for your hard work.
Unfortunately, if not managed properly, this complex process can leave you with less-than-desirable consequences, such as the following:
The Feared Claim Denial
The dreaded denial is one of the most common issues from filing a subpar insurance claim. Without proper documentation to back your client's claims, insurers may reject your application and leave you high and dry.
A Reduced Claim Payout
When an insurance company receives your client's claim, they will assess it according to their criteria. If the information provided is inaccurate, incomplete, or does not meet their requirements, they could pay less than expected when processing the claim. 
Follow These Tips to Succeed
It's best to familiarize yourself with the nuances of filing an insurance claim for your client to avoid potential issues. Here are a few tips and best practices that will help you succeed:
Gather the Necessary Documentation:

Provide solid evidence of damages with detailed photos, reports, and invoices.

Provide Evidence of the Damage:

Explain all your client's roof damages in detail, including visual evidence like photos or videos.

Seek a Supplement Consultation:

When uncertain, reach out to an

insurance supplement company

for help filing your client's claim, as they can provide specialized advice on how to approach each case.
Supplement Experts: We'll Help You File an Insurance Claim for Your Client Like a Pro
If you're still uncertain about maximizing your chances at fair compensation when filing an insurance claim for your client, contact Supplement Experts. We have a team of experts ready to guide you through each step of the process and be ready if supplementing insurance claims becomes necessary.
Whether it's preparing the required paperwork or proving evidence of damages, we'll help you ensure your client's claims succeed!