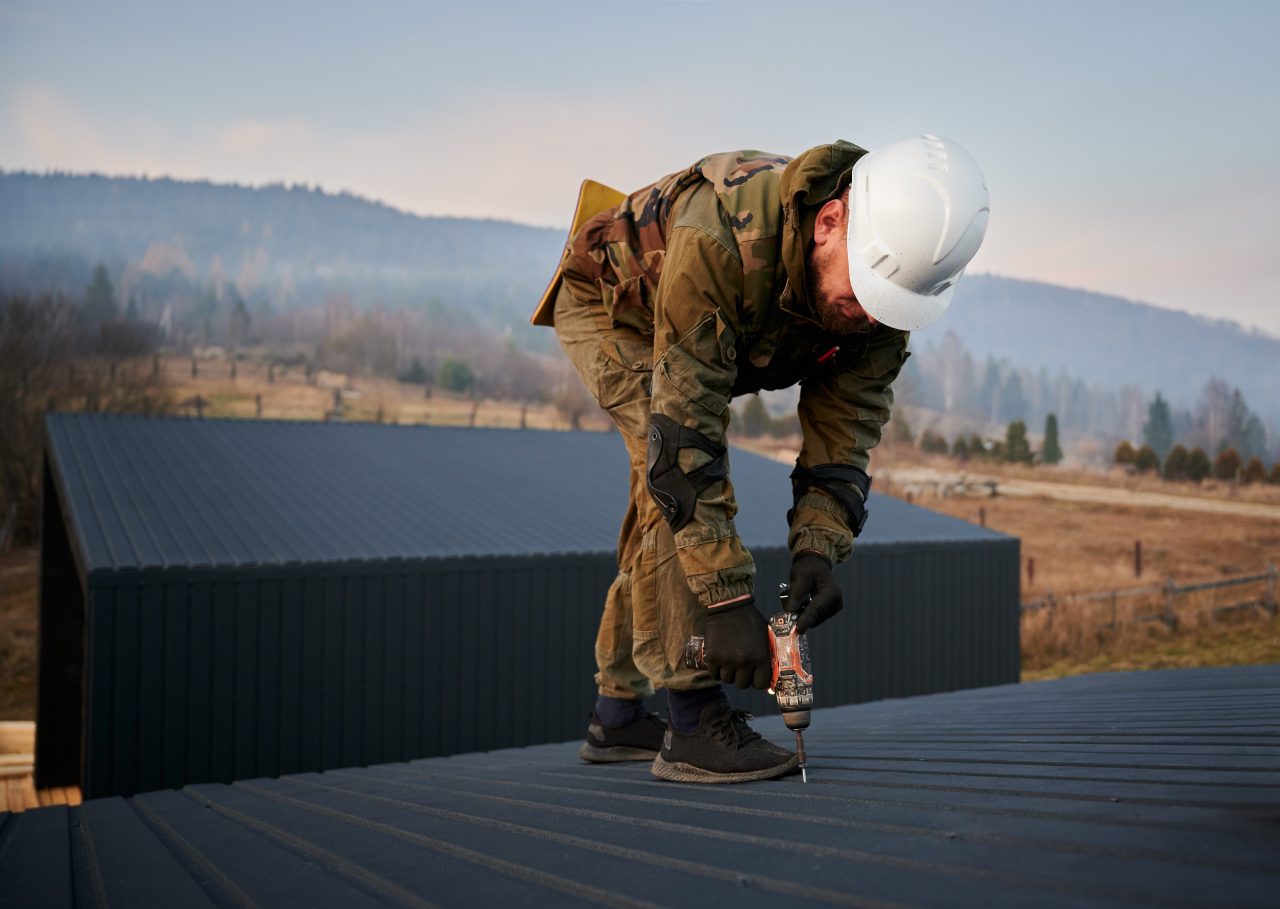 How to Choose the Best Insurance Supplementing Company?
If you're a roofing contractor and need fair compensation for your work beyond the insurance claim, a roof supplement company can help. However, choosing the right company can be overwhelming. Thankfully, this blog will provide information on things to look for when selecting a provider. Hence, you get to make an informed decision!
Keep an Eye on These
When it comes to an insurance claim supplementing company, experience matters; look for a provider with years of industry experience and an understanding of the complexities of roof insurance claims. This will ensure that your claim is handled effectively!
When choosing an insurance supplementing company, you should also pay attention to how they work. Do they provide fast and efficient customer service? Are they available when you need them? How do they handle disputes or adjusters? Asking these questions will give you a better understanding of what to expect from a provider.
Also, make sure you check the certifications of your provider. Look for organizations that insurance companies and other industry-leading organizations recognize, as this will give you a better understanding of their level of expertise.
Finally, don't forget to read reviews of the company you're considering. Ask friends and colleagues who have used a similar provider for their roof insurance claim supplement in the past and hear what they have to say about their experience. This will give you an inside look at their customer service, competence, and overall reputation.
The Best Professionals Await You
If you are feeling overwhelmed trying to find the right roof supplement company, Supplement Experts can help. As a licensed and certified company, we can assist you in getting the best outcome for your insurance supplement claim, ensuring that you receive fair compensation and don't settle for less.
Get ahead of the insurance game and receive the best possible outcome from your claims by contacting us, telling us about your project, and accepting a quote for our services so that our adjusters can get to work and help you through the whole supplement process immediately.