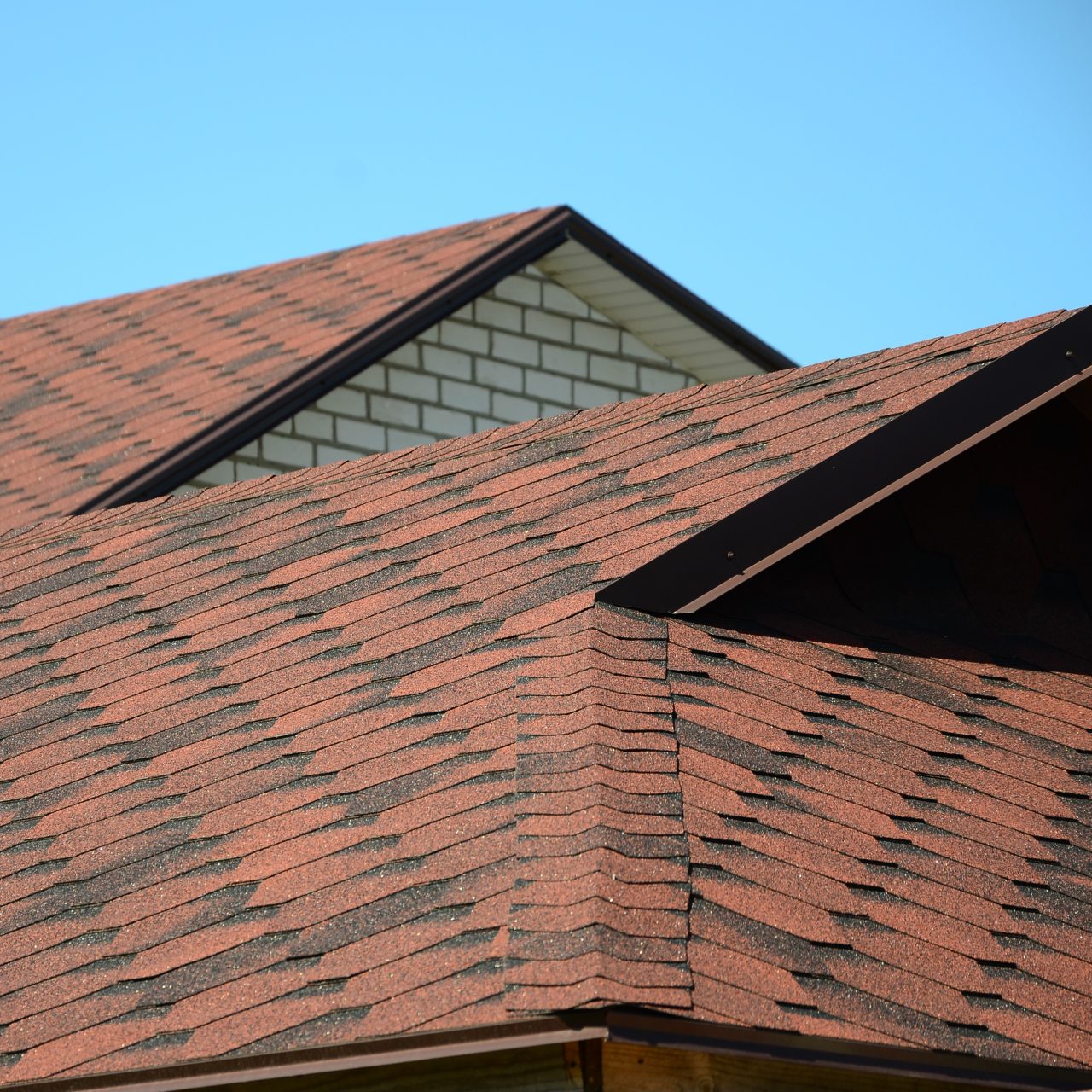 What Insurance Policies Do Roofing Contractors Need?
As a roofing contractor, you often face risky and delicate situations. That's why purchasing the right insurance policies is essential for protecting yourself, your business, and your customers. Proper coverage can provide financial protection in the event of an accident or other unforeseen contribution on your job site. 
However, finding the right policies can often confuse and overwhelm you. Luckily, in this blog post, we will explore what insurance policies roofing contractors need to operate their businesses and protect themselves from potential liabilities legally. You deserve safety and backup, so keep reading to learn how to achieve it!
Business Owner's Policy
The most common policy for roofers is the business owner's policy (BOP). It combines general liability insurance, property insurance, and other forms of coverage into one package. A BOP will protect you from claims made against your business that could occur due to negligence or mistakes on the job site.
Workers Compensation Insurance
Worker's compensation insurance is a must for any roofing contractor. It covers the medical costs associated with any injuries to employees while working. Additionally, it also covers lost wages in the event of an injury.
Commercial Auto Insurance
If your team uses company vehicles as part of their job, you will need commercial auto insurance to protect the vehicle and any employees who may be in it. This policy would cover you if an accident were to occur during a job, as well as any damages that may result.
Professional Liability Insurance
Professional liability insurance helps protect you in the event of any claims made against you due to mistakes or negligence during a job. This policy is essential for any roofer, as it can help cover legal fees and provide financial protection if you are liable for damages.
Builders Risk Insurance
This policy covers any property related to your job. It can help protect against damage from wind, fire, vandalism, theft, etc., and ensures that you are financially protected in the event of an accident on the job site. This is a good addition, as it can help cover any costs associated with repairing or replacing the damaged property.
Get Grounded And Professional Advice Based on Your Insurance Needs
When you work as a contractor, sometimes you deal with complicated insurance cases that cause a lot of stress. That's why insurance supplements can help you get grounded and professional advice in these situations. At Supplement Experts, we understand the importance of having the right coverage for your business, and we can tailor a policy that fits your needs. 
If you don't have the right insurance for your business, you could face serious legal ramifications and financial losses. You can avoid this! Supplement Experts can help you figure out a supplementing plan to protect yourself and make your business thrive. So call us, tell us about your business, and let us guide you to ensure you get paid every time. We could be the guide you need!