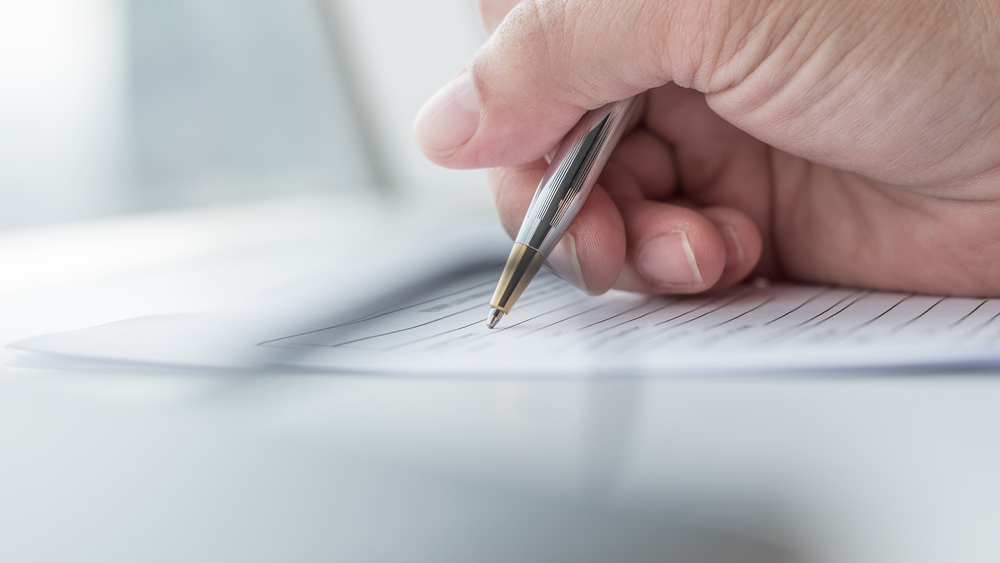 Insurance Supplement Consultation: How We Help Contractors Succeed
As a hardworking contractor, nothing's more fulfilling than completing a project on time and within budget. But when dealing with insurance supplements, you may face a maze of confusing paperwork and frustrating back-and-forth with insurance companies. It's a headache you could do without, right? 
That's where insurance consultation services come in to help support your success. In this blog, you'll learn how these services can make the process easier.
Streamlining The Process For Contractor's Insurance Claim Success
Navigating the world of insurance supplements can be a challenging task for contractors. It often involves dealing with complex policies, frustrating paperwork, and the need to maximize reimbursements. That's why many contractors turn to consultation services for assistance.
1. Maximizing Insurance Reimbursements
One major benefit of insurance supplement consultations is maximizing insurance reimbursements. Consultants carefully review contractors' insurance policies and project details to identify overlooked or underpaid items. By ensuring that all eligible expenses are included in the claim, consultants help contractors recover their entitled funds.
2. Saving You Time and Effort
Another advantage of these services is the time and effort saved. Dealing with insurance companies can be time-consuming and frustrating. Consultants take on the burden of handling paperwork and communicating with insurance companies on behalf of contractors. This frees up contractors' time and energy, allowing them to focus on their core business operations.
3. Providing Expert Guidance and Support
Perhaps the most valuable aspect of insurance supplement consultations is the expert guidance and support provided. Insurance policies and procedures, especially regarding supplements, can be complex. Consultants have extensive experience and knowledge in this area. They guide contractors through the process, explaining each step in simple terms. 
Enjoy Efficient Help From An Insurance Supplement Consultation
As a contractor, you deserve to succeed and thrive in your industry. Still, you may not have the time to file an insurance supplement. This may distress you with the possibility of financial losses. No contractor should be left alone with this possibility. Our team at Supplement Experts understands the frustration and challenges you may face, and we're here to help.
We believe in your success and want to empower you with the necessary resources and support. Schedule your supplement insurance consultation today. Let us handle the complexities while you focus on delivering exceptional client results. 
Together, we'll ensure that you receive the fair compensation you deserve to continue building and growing your contracting business.