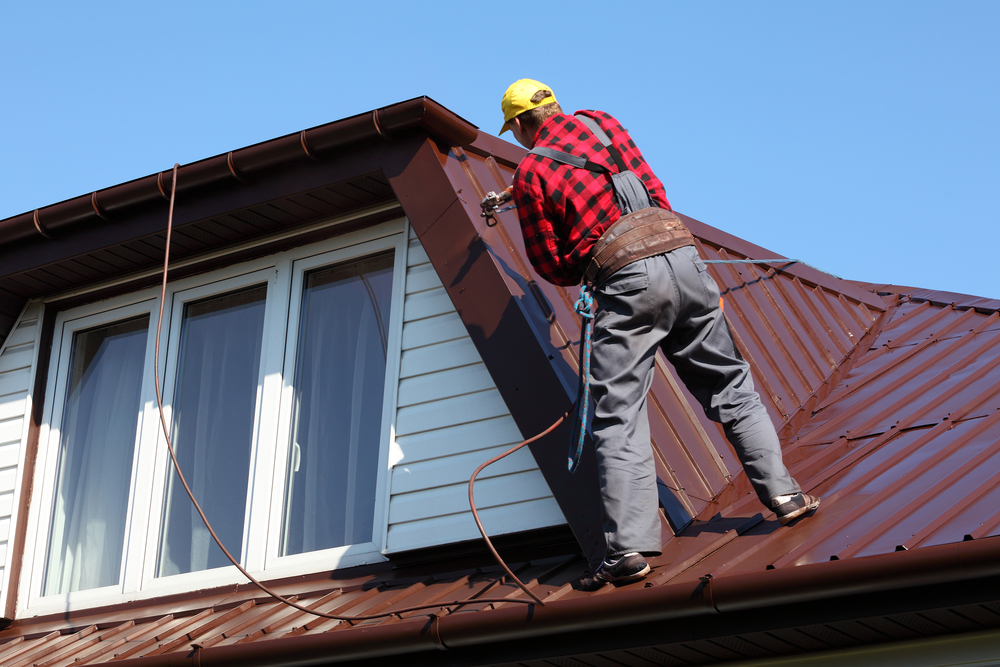 Navigating Insurance Claims After a Hail Storm: Everything You Should Know
Navigating Insurance Claims After a Hail Storm: Everything You Should Know
After hail storms, feeling overwhelmed and unsure of where to start when dealing with insurance claims is normal. With so many protocols and regulations, the task may be too daunting. You deserve to get your property back to normal without facing all these headaches. Navigating insurance claims after a hailstorm doesn't have to be an ordeal! 
This blog post will guide you through the process so you know how to complete your claim accurately. We'll provide insight into understanding the fine details in assessing damages from hail storms and receiving successful outcomes for your claim. That way, you can immediately safeguard your property and initiate the insurance claim process confidently. Let's begin!
How To File Your Claim
It's important to act fast when filing an insurance claim after a hail storm. The sooner you start, the better your rating will be on your claim. Here's what you need to do:
Step 1
Identify the loss date and ensure it's within your insurance policy. Then, carefully review your coverage to know what's included in your plan and what isn't. This will save time in the long run.
Step 2
Contact your adjuster and provide them with a detailed description of the damages. Be sure to document the claim process for future reference and keep records of all your communication with the adjuster.
Step 3
It's also wise to hire a public adjuster or insurance supplement company. An experienced professional can be the difference between receiving a fair settlement and trying to take on your insurance company alone. 
The Benefits of Working With a Supplement Company in These Cases
Hail storm damage can be tricky. That's why working with a supplement company can help make the claims process smoother. Supplement companies have expertise in evaluating damages from hail storms and negotiating settlements with insurance providers. Here are some benefits you could get:
Expert assessment of damages and claim estimation: Supplement companies have an in-depth understanding of hail storm damage and an extensive background in estimating claims. They can help you get a fair settlement!
Assistance with claim documentation and paperwork: Supplement companies can help you navigate the paperwork for filing your claim. They can also advise you on presenting evidence and keeping accurate communication records.
Effective communication with the insurance company: Supplement experts can help you communicate with the insurance company, ensuring that your claims are heard and acted upon. They can also speed up the process to get you settled. 
Contact Supplement Experts And Get Reliable Assistance for Your Hail Storm Insurance Claim
Facing the aftermath of a hail storm can be overwhelming, and filing an insurance claim can be even more daunting. But with the right guidance, you don't have to go through it alone. At Supplement Experts, we understand the challenges of navigating insurance claims after a hail storm. With our skillful insight and years of experience, we can help you get the best outcome for your claim.
If you don't take the right steps to protect your property, you could end up with an unfair settlement. Don't let that happen! Contact Supplement Experts today and get the assistance you need for a successful claim outcome. All you need to do is complete our online form, call, or email us to get started.
We look forward to hearing from you and helping you navigate the insurance claims process after a hail storm!