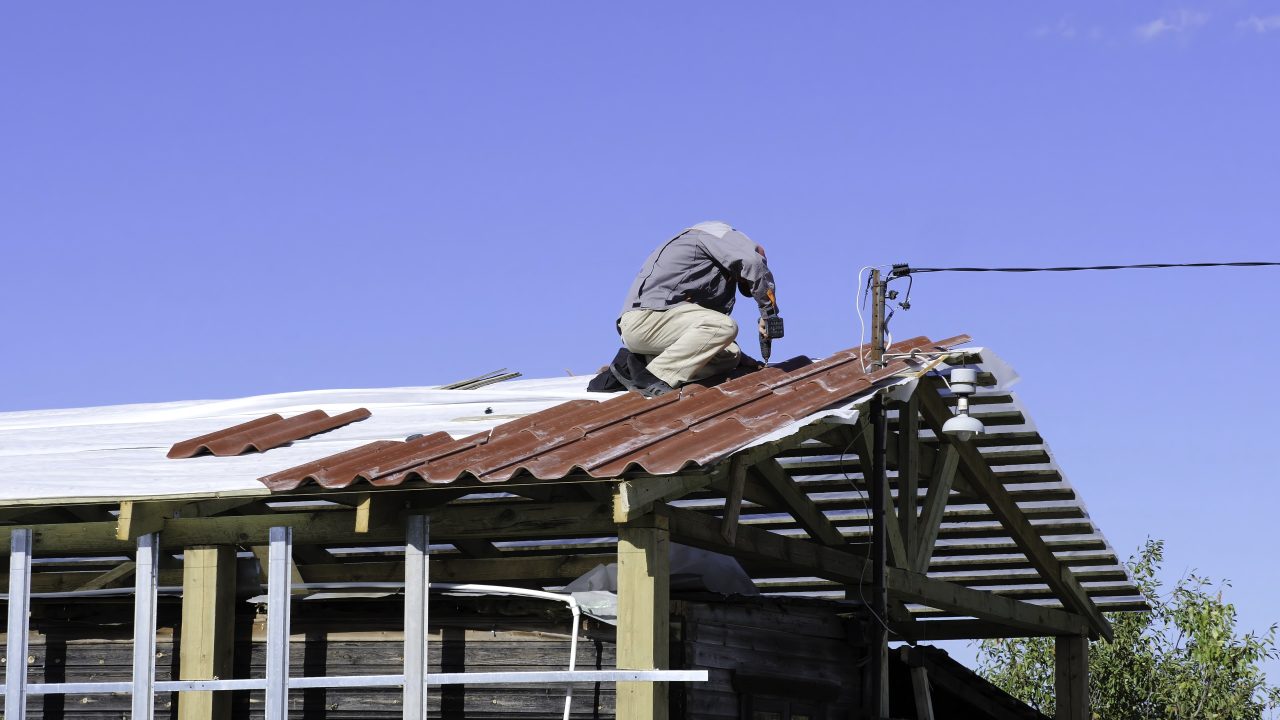 Revenue-Boosting Tactics Every Roofing Contractor Should Know
As a roofing contractor, increasing your profits is an ongoing goal. Revenue optimization is one of the most effective ways to reach it. It involves various strategies that analyze and adjust the pricing of goods or services to maximize profitability.  
That aspect is especially important for roofing contractors because they often charge by the job and can struggle to capitalize on the value of their services fully. Roofing contractors can make better pricing decisions by understanding these strategies and creating a more successful business. If you want to know more about how to optimize your revenue as a roofing contractor, keep reading!
3 Top Ways Roofing Supplemental Services Can Boost Your Revenue
Roofing contractors can take steps to maximize insurance payouts for their clients. That may involve understanding the specific rules of particular insurers and providing documentation and other paperwork necessary for a successful claim. By handling insurance claims properly, roofing contractors can help their clients get more money from an insurance company and may be rewarded with a larger payout.
In addition to handling insurance claims, roofing contractors can utilize roofing supplements to increase profitability. These supplements offer additional protection against the elements and reduce overhead costs by decreasing labor time onsite.
Profit-Optimizing Pricing Strategies 
Finally, roofing contractors should consider profit-optimizing pricing strategies to make sure they get the most out of their services. That could include offering package deals or discounts for multiple services. While lowering prices could seem counterintuitive, it can also be a smart way to increase your revenue if done correctly.
Who To Hire For Roofing Revenue Optimization?
When optimizing revenue, hiring an experienced roofing consultant is best. A consultant can help analyze your current systems and provide valuable feedback on how you can improve profitability. Additionally, they can suggest supplemental services that could help increase payouts for both you and your clients.
Let Supplement Experts Help You Optimize Your Revenue
At Supplement Experts, we're a trustworthy and certified company helping contractors optimize their revenue. Our team of experienced roofers knows the importance of timely and accurate payment for services rendered and is dedicated to ensuring that our clients get paid in full. We understand the challenges of estimating, supplementing, and billing roofing jobs and strive to make it as seamless and efficient as possible.
That is why we strive to help roofing contractors avoid the stress and uncertainty of navigating the more complex aspect of their businesses. No professional should have to struggle with these complexities without support. You deserve the peace of mind that comes with having a team of experienced professionals on your side. With our assistance, you can rest assured that every aspect of your business is handled professionally and complies with all applicable laws and regulations.