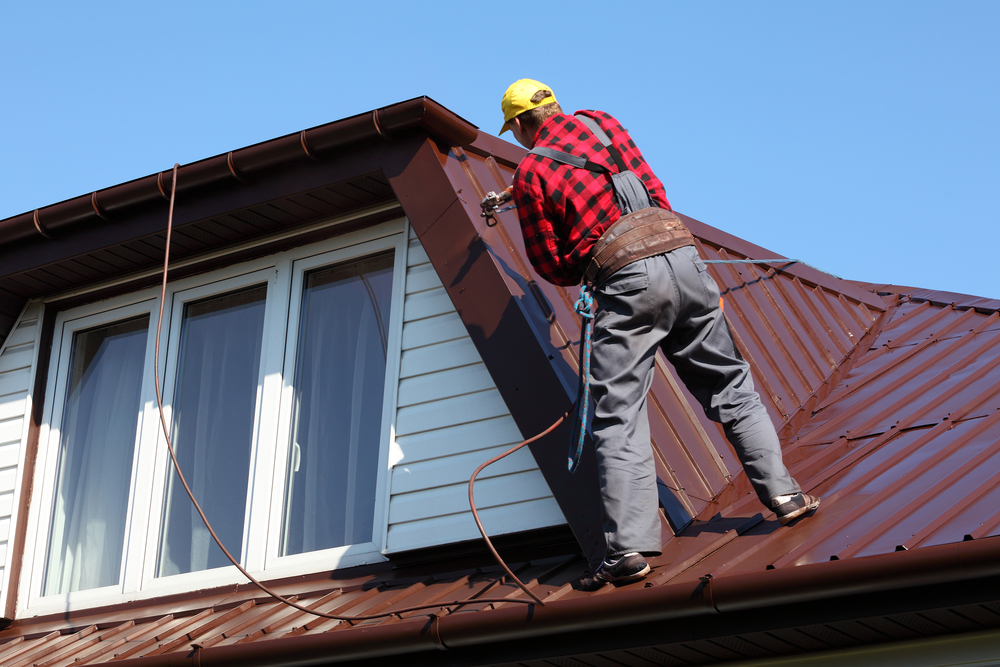 Supplement Expert's Home Maintenance Ecosystem Services
You may wonder why it is important to know about roof supplements. If you're a roofing contractor, you probably know that you're increasingly relying on supplemental insurance claims to maximize your earnings and ensure you get paid for all work completed. To ensure this happens and that your payment arrives promptly, Supplement Experts can help!
We know the challenges of submitting complex supplemental insurance claims and provide services to streamline the process. You don't have to deal with the stress and tedious process of filing supplement requests or worrying if you will get paid. You deserve to be paid for everything you do, and we're here to ensure it happens. Call us now and let us support and guide you throughout the process, ensuring a smooth and stress-free experience.
The Top 5 Home Maintenance Supplementing Services You Need To Boost Your Roofing Business
1. Siding Supplements
This service involves an insurance company estimating the necessary items required for a claim. In contrast, a contractor estimates the work they need to do. If any additional work is needed, a siding supplement claim comes in. We can help you complete all the paperwork and documents so your payment arrives on time and without stress.
2. Painting Supplements
In case you need additional work on an existing painting insurance claim, we can provide a professional service to help you get everything in order. Our services include helping with the paperwork and ensuring timely payment for your completed work.
3. Roofing Supplements
Depending on the complexity of your roofing insurance claim, you may encounter problems paying it. With our help, we can navigate through any challenges and help make sure that the payment arrives quickly and without a hassle.
4. Window Supplements
When a window project requires additional work or materials, you must file a Window Supplement Insurance Claim. We can help ensure the necessary paperwork is in order so your payment arrives without a hitch.
5. Supplement Consulting
We can provide our services if you're looking for an insurance supplement consultant to help you negotiate for your customers. We can help you prepare an estimate of the work required for the project and provide all necessary items and estimates from our side. 
You're 3 Steps Away From Reaping The Benefits Of Our Supplement Services
At Supplement Experts; we are dedicated to making the process as easy and stress-free as possible. All you need to do is:
Step 1: Contact us
Step 2:  Send us your documents
Step 3: Receive payment for your work
Choose Supplement Expert for Successful Residential Maintenance Supplements 
If you're a contractor or insurance adjuster interested in supplementing a home maintenance project, avoid cutting corners or relying on inadequate supplements. Otherwise, that can lead to shoddy workmanship, subpar results, client disputes, and damage to one's professional reputation. That is why you should work with Supplement Experts!
Our team of professionals provide comprehensive support throughout the process, from assessing the damage and identifying the right supplements to handling negotiations with insurance companies and ensuring timely supplies. Our solutions are cost-effective, efficient, and backed by our commitment to customer satisfaction, allowing our clients to focus on their core competencies and confidently grow their businesses.