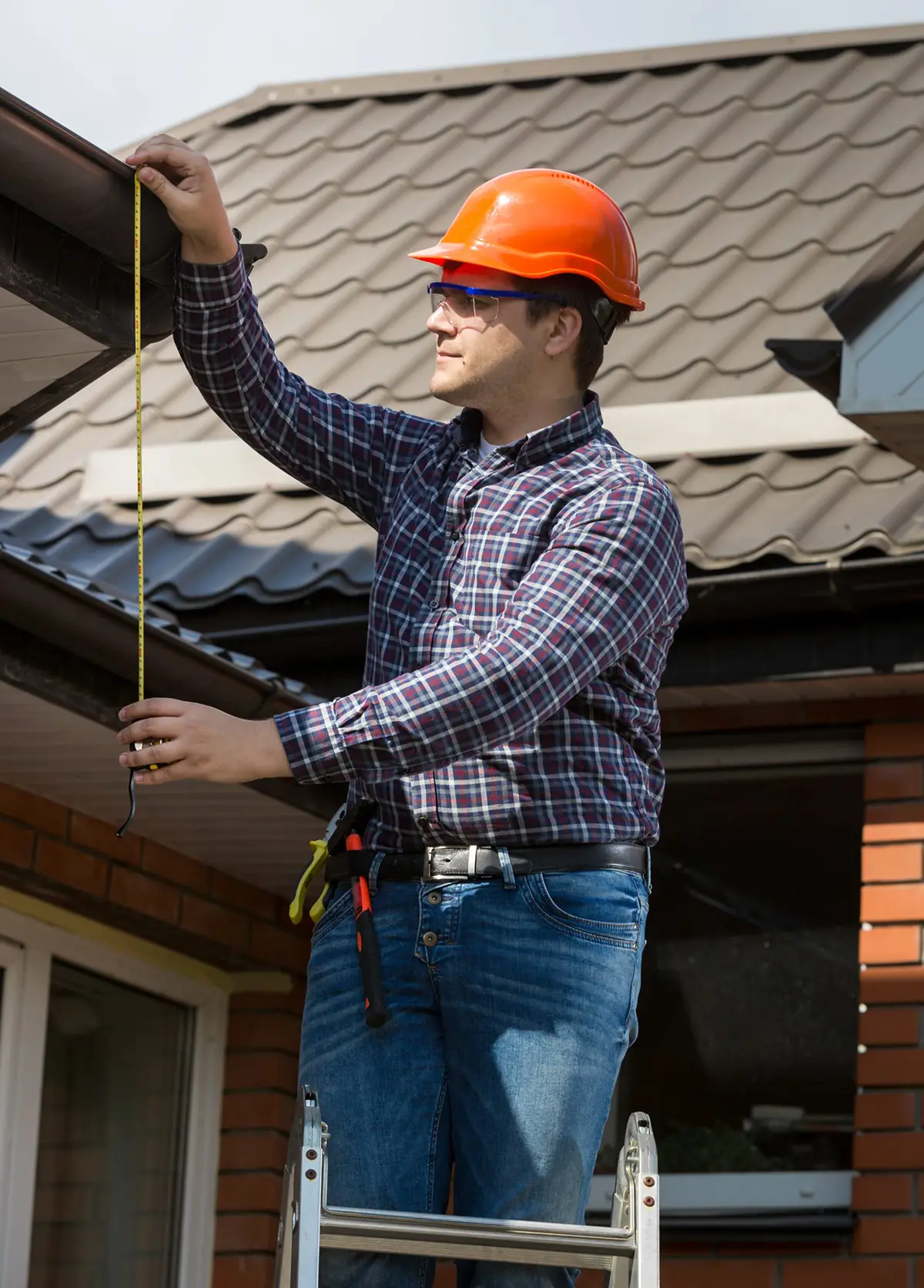 Faster Claims, Better Results: The Efficiency of Insurance Supplement Services
Faster Claims, Better Results: The Efficiency of Insurance Supplement Services
Do you ever get frustrated or overwhelmed by dealing with insurance claims? If your answer is yes, you are not alone. Many contractors know the pain of tackling insurance paperwork without help. After all, you need to coordinate estimates from one provider with coverage information from another while ensuring that all deadlines are met. 
Fortunately, there is a quicker and more efficient way: Insurance Supplement Services (ISS). In this blog post, we'll discuss how these services provide faster claims processing so you can get back to work quickly. If you want this service to optimize your claims, you've come to the right place. Keep reading to get all the info!
The Trouble Behind Delays in Claim Processes
Roofing contractors often encounter delays when dealing with insurance claims. These delays can be caused by many factors, including:
Missing or incomplete paperwork

Unclear communication between providers and contractors

Outdated technology or lack of digitalization

The overall complexity of the process
These challenges can lead to prolonged wait times, sometimes even months. This delay translates into lost time and money on both ends, which is why it's so important to find an efficient way to tackle the problem.
What Are Insurance Supplement Services?
Insurance Supplement Services (ISS) is a specialized service designed to help contractors and providers streamline the claims process. Supplement experts are employed to review estimates, adjusters' notes, and contracts so that they can ensure accuracy while tracking progress. They can also assist with customer communication and provide additional support when needed. 
How Can ISS Solve Your Problems?
ISS can help you optimize the claims process and get results faster. They provide a reliable source of knowledge and expertise to ensure your paperwork is accurate, up-to-date, and compliant with insurance regulations. Supplement experts are also highly experienced in dealing with providers to get you additional support. 
Contact Supplement Experts And Get Your Insurance Claims Revise Quicker Than Ever
Whether in the siding, roofing, painting, or consulting industry, you're familiar with the hassle of dealing with insurance claims. Don't let paperwork get your business's way – you deserve faster results. At Supplement Experts, we understand the problem, and we're here to provide you with an efficient solution. You can get the best results in less time by working with us.
Just follow these steps to make it happen:
Contact us:

Complete our online form, call, or email us to get in touch with our team of experts.

Submit your documents:

Send us all relevant paperwork related to the claim, including estimates and contracts.

Review and submit:

Once everything has been approved, we'll submit your paperwork promptly so you can return to work.
If you don't take action now, you could go through a slow claims process for months. Don't let insurance claims keep you from achieving your goals – contact Supplement Experts now and start getting faster results. Our roofing supplement company has a proven track record of success, so you can rest assured that your claims will be handled swiftly and effectively. Contact us today!