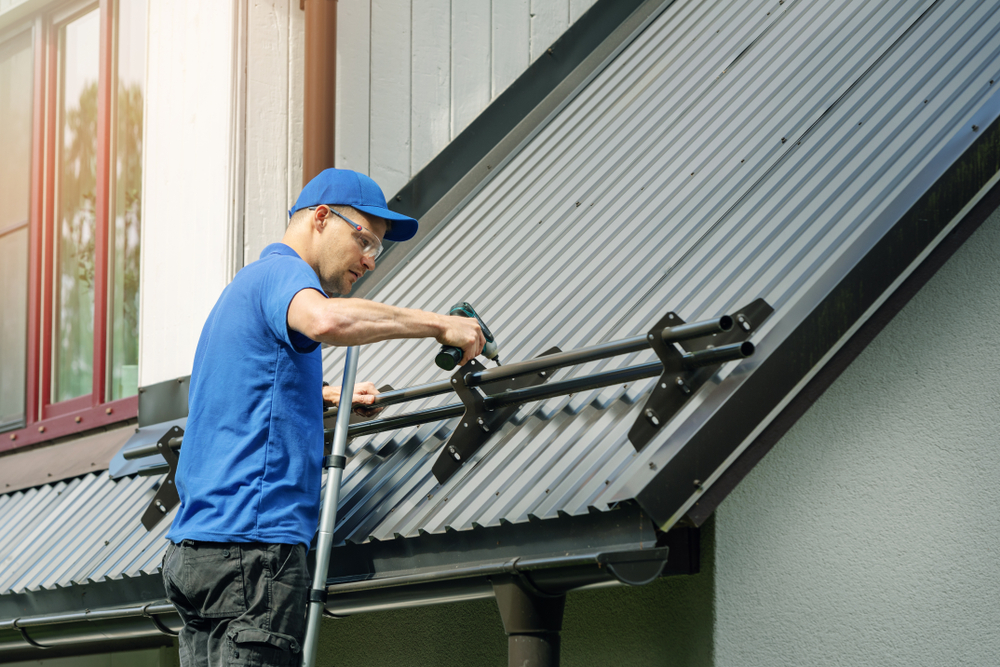 4 Tips to Hire a Roofing Contractor for a Roof Damage Insurance Claim
If a violent storm has damaged your home, you know first-hand the destruction and turmoil it can leave in its wake. Repairing or replacing your roof is of utmost importance after a storm, but selecting the right roofing contractor for the job can be difficult, especially when dealing with insurance claims. 
This situation can be really overwhelming. Additionally, with so many supplementing contractors available, making a plan of action becomes complicated. To make things easier for you, we've listed four tips to help you keep your sanity and hire the right roofing contractor for a roof damage insurance claim. Let's dive into it!
1. Make Sure They Are Licensed, Bonded, And Insured
Your chosen contractor should be certified and licensed to work in your state. It's also important to ensure they have the necessary insurance and bond covering any potential property damage or injury during repairs.
2. Check Their Experience
While hiring a contractor specialized in roof repair and replacement is important, you should also ensure they have experience with insurance supplementing. Experts have an advantage here because they understand how insurance companies approve claims and calculate costs. 
3. Read Reviews
Reviews from previous customers can help you decide whether or not to hire a particular contractor. Try searching for industry-specific customer reviews from trusted sources or ask people you know and trust if they've worked with the contractor in the past. 
4. Get Detailed Estimates
When obtaining estimates from contractors, make sure to have them specify the exact materials, labor costs, cleanup fees, and warranties included. This will help you compare estimates more accurately and make an informed decision when selecting a contractor.
Find Supplementing Contractors You Can Trust
Dealing with storm damage is very difficult, and your top priority is to get your home in top shape again. After all, you deserve to recover your space and return to your routine. Supplement Experts can help you achieve that! We understand what you're going through and want to help you ensure that you get optimal results.
We have been working with experienced contractors for years and are confident that Supplement Experts can help you find a roofing contractor for your roof damage insurance claim that meets all the criteria described in this article. All you need to do is call us, explain your situation, and allow us to help you navigate the insurance supplement process for a stress-free experience!