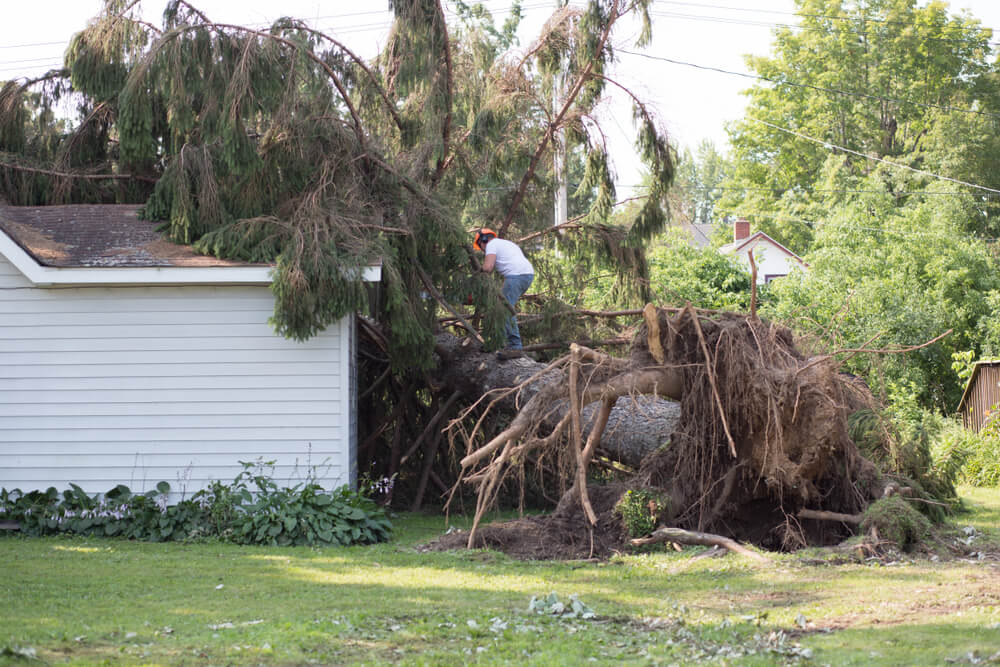 Understanding Your Natural Disaster Insurance Settlement
When natural disasters strike, they leave a trail of destruction that can be devastating. For contractors working with clients recovering from such events, understanding the factors determining the amount of insurance settlement can be crucial. 
The Power of Policy Coverage
One of the first things that come into play when determining an insurance claim supplement is the type of insurance policy your client holds. The policy coverage dictates what damages are covered and to what extent.
Common policies include homeowners' insurance and mobile home insurance. Homeowners' insurance usually covers the structure of the home, personal belongings, liability for injuries or damage to others, and living expenses if the home becomes uninhabitable. Mobile home insurance, on the other hand, covers similar risks but is specifically designed for mobile homes.
Replacement Cost vs Actual Cash Value: A Comparison
Another essential factor is whether your client's policy operates on a replacement cost or actual cash value basis. Replacement cost policies pay the amount it would take to replace damaged items with new ones, while actual cash value policies consider depreciation, paying only for what the item was worth at the time it got damaged.
There are also extended replacement cost policies and guaranteed replacement cost policies, which offer even more coverage. These can pay to replace the home even if the cost exceeds the policy limit. For mobile homes, stated amount policies are often used, where the maximum payout is a predetermined amount specified in the policy.
To navigate these complexities:
Understand the type of policy your client holds

Familiarize yourself with the terms and conditions of their policy

Consult with insurance claim supplement experts when in doubt
Settling Insurance Claims With Professionals
No contractor wants to see their clients struggle with inadequate insurance settlements after a natural disaster. It's a challenging situation that can feel overwhelming.
But remember, no one should navigate this complex process alone. At Supplement Experts, we empathize with the difficulties faced by contractors and their clients. We are committed to helping you understand these policies better and navigate the insurance claims process more efficiently.
With this knowledge, you can help your clients get paid faster and start rebuilding sooner. Together, we can turn the aftermath of a natural disaster into a chance for new beginnings.