Why Outsourcing Supplements Is Ideal For Your Roofing Business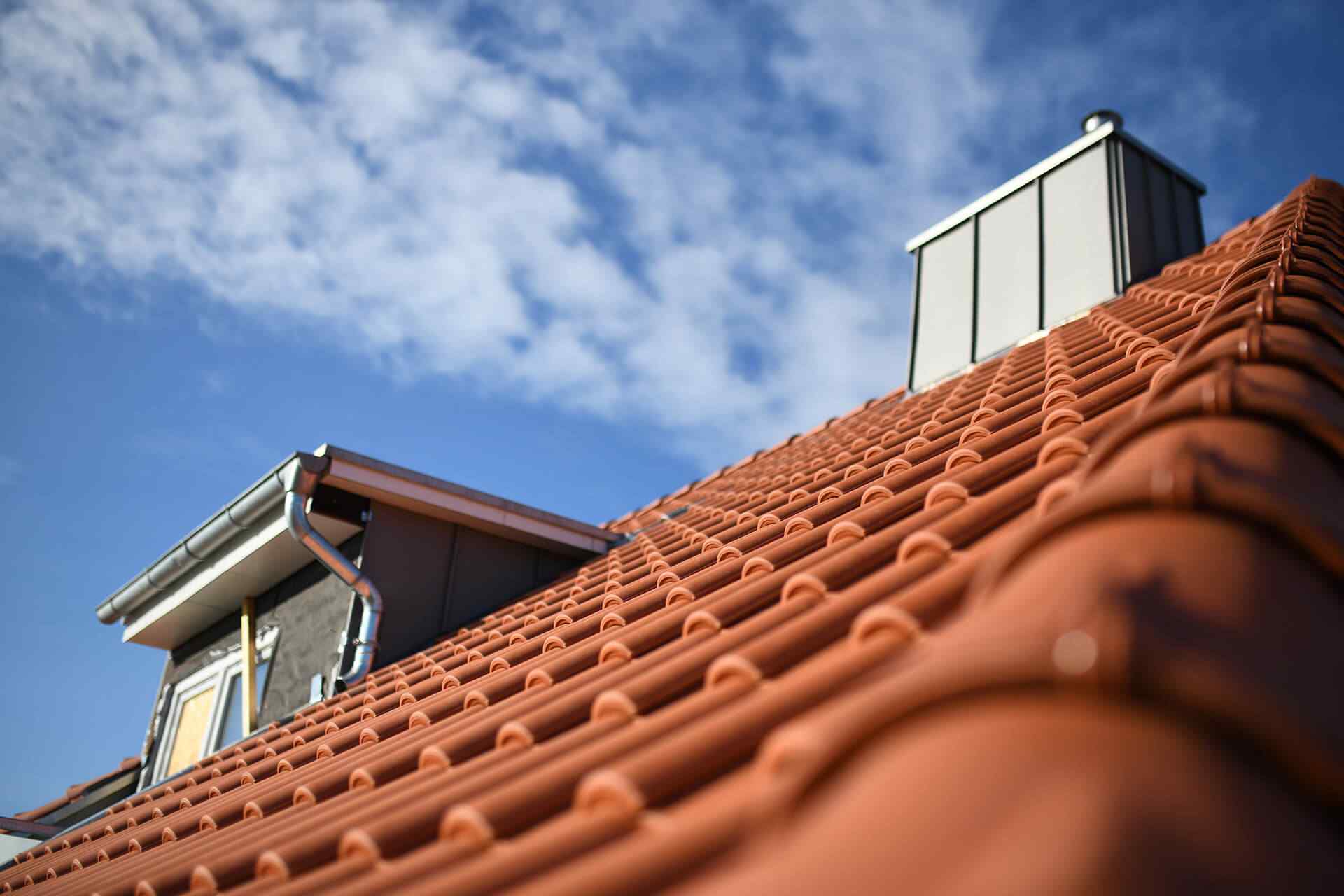 Supplementing your roofing company is a great way to ensure your business growth. Of course, not all business owners want to deal with all that supplementing includes that's why they know outsourcing supplements is the best choice to manage claims in the most efficient way possible. 
Learning how to do estimates accurately takes time – inexperience may cause receiving rejected claims and cost extra money. 
This blog presents 4 reasons you should consider outsourcing your supplements.
Faster Results

– Save Time
When you work with a supplementing company, they have the knowledge and experience to  handle all of the paperwork and negotiations with the insurance company so you don't have to worry. This provides you with more time to focus on other aspects of your business.
After going through a heavy storm or extreme weather conditions, roofing businesses might be filled with insurance claims and requests. Outsourcing the supplements will make your business more productive and stress-free.
Inexperience

–  Avoid Rejected Supplements
Outsourcing roofing insurance claims supplements is beneficial to your roofing company because it can help you increase the chances that your roofing insurance claim will be accepted. When a roofer submits their supplement without consulting an expert, they risk having their claim rejected, often due to inexperience with how the process works.
Letting your local supplement company handle the claims will make your life easier – they have the experience to handle the claim process and know how to respond. 
XACTIMATE Training

 – Significant Investment
When it comes to deciding whether or not to invest in XACTIMATE training, there are several factors to consider – you need to decide if the investment is worth it for your specific roofing company. XACTIMATE is software that can help roofers streamline the estimating process, and many professionals in the roofing industry use it.
Outsourcing this process will save you the investment and time to learn how to use the software.
Maximize Profit and Productivity –

 Vital For Business Growth
As roofing contractors, you know how important it is to find roofers who will be the best fit for your company. But finding quality roofers can take a considerable amount of time. That's why supplements are such an attractive option – they provide roofing companies with access to hundreds of pre-screened roofers nationwide.
You can increase the number of roofs you can complete on any given day with a supplement company!
Supplement Your Businesses' Workforce
By working with a  supplementing company, you can increase your profit from every project. If you choose not to supplement, you are basically losing money on every project you initiate. Handling insurance claims on your own takes time and money. 
At Supplement Experts, we're averaging an increase of 34.4% in revenue for residential roofing claims, and even higher for commercial roofing claims. Our insurance estimates are getting revised about a week faster than the average contractor that supplements their own jobs. This increase in revenue and decrease in overhead is life-changing!
Contact one of our team members and discover more reasons why Supplement Experts is the best supplementing company! We work across the whole nation providing our top-quality roofing supplements.