Supplementing a Commercial Roofing Job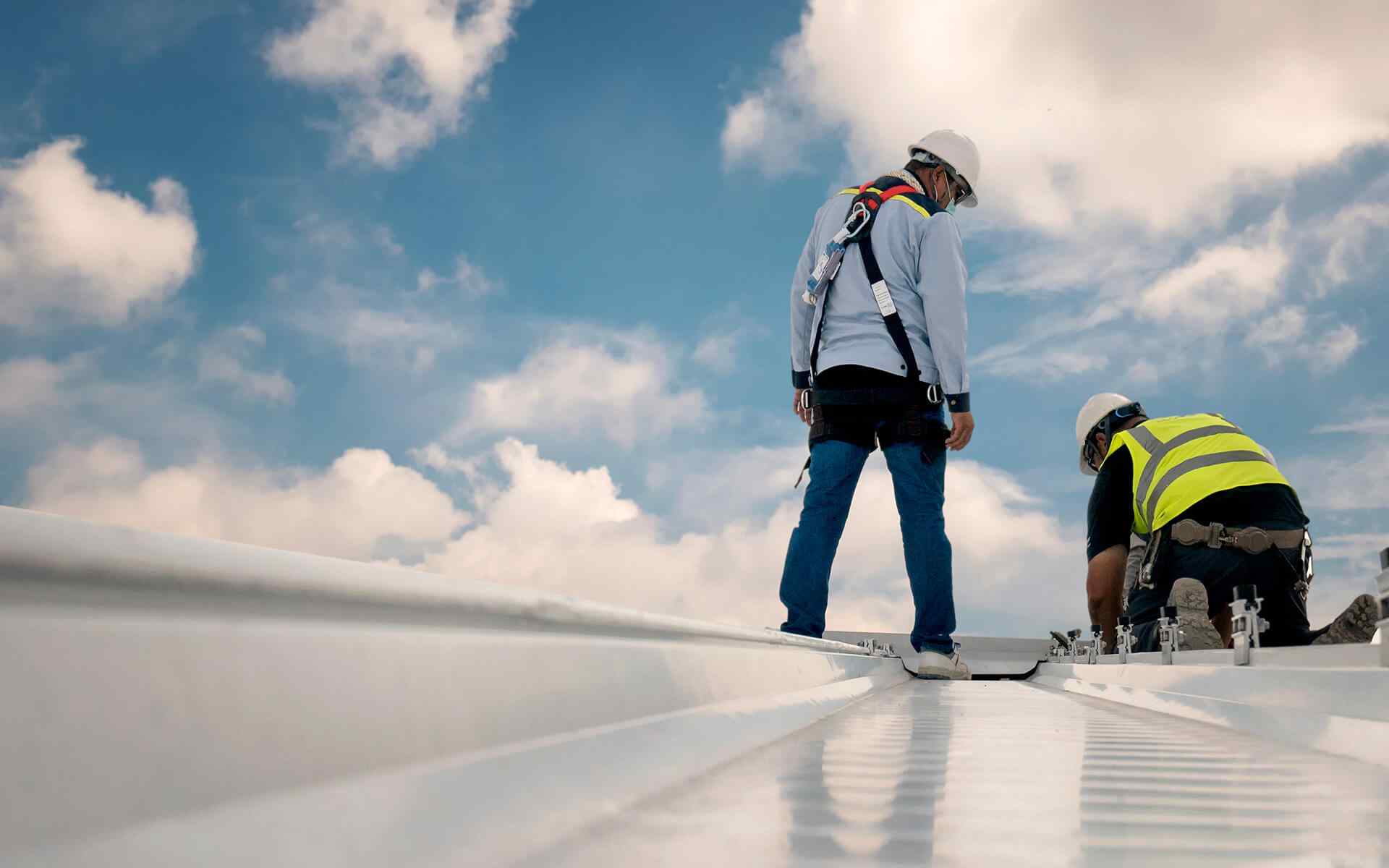 Supplementing is a great way to grow a roofing business. Roofing companies most often offer roof supplementation if a roof is damaged and the insurance claim does not cover all of its costs. This may be because there was an accident, such as a wind storm or hurricane, and this increases the overall damage done to the roof. 
The scope of a commercial roof will always be more complex than a residential roof. Understanding the key differences between roofing systems and how their supplements work is vital for your roofing company's business growth. 
This blog post discusses 4 FAQs about supplementing. 
FAQ #1:

What Are

Commercial Roofing Supplements

?
When a contractor requests additional materials, labor, or trades to be added to an insurance claim for a commercial roofing job, this is known as a commercial roof supplement. An adjuster might not account for adequate material, labor, safety requirements, project management costs, and more, to complete the job properly. 
Local construction codes may demand these missing requirements in specific circumstances.  Contractors must also supply supporting evidence that they're following local construction codes such as images and measurements.
FAQ #2:

Why Implementing Supplements To My Roofing Company Is Ideal?
There are several advantages to supplementing a roofing insurance claim. It speeds up the process of getting projects done faster and effectively.  This way, you will prevent your company from losing money in miscalculations.
Inexperienced adjusters may fail to include the right materials in the Xactimate estimate, causing you to receive failed claims if you're not experienced enough. Commercial roofing projects are bigger and more complex, and supplementing lets you hire qualified roofers to do the job. You would have more control over the roofing company's roofing contract scope of the work. 
FAQ #3:

How Many Roofing Jobs Should I Supplement?
If you want to maximize your roofing company's profit, you should consider supplementing every single roofing job you receive! Supplementing roofing jobs can be a great way to increase your revenue and grow your business, but make sure you do it responsibly. The best way to supplement your jobs is to hire a supplement company.
FAQ #4:

When Is It The Best Time To Start Supplementing My Roofing Jobs?
Many roofers find themselves being overbooked in warmer weather which then leaves them unable to perform any repairs in winter months due to inclement weather conditions, so having another service lined up helps keep money coming in even while waiting for roofing jobs.
The best time to submit supplements is both pre and post-production. This way you are highly likely to receive higher approval rates on each job.
Supplement Your Commercial Roofing Projects
Are you interested in growing your roofing business but don't know where to start? Supplementing your commercial roofing projects is the best choice you have! Interested in working with a supplementing company? Contact Supplement Experts if you're interested in commercial roofing supplements. 
We make supplementing easier! We help business owners in the supplementing process and only share approved and educated information. We work across the United States providing our top-quality roofing supplements. Please, click on the link below to contact us!