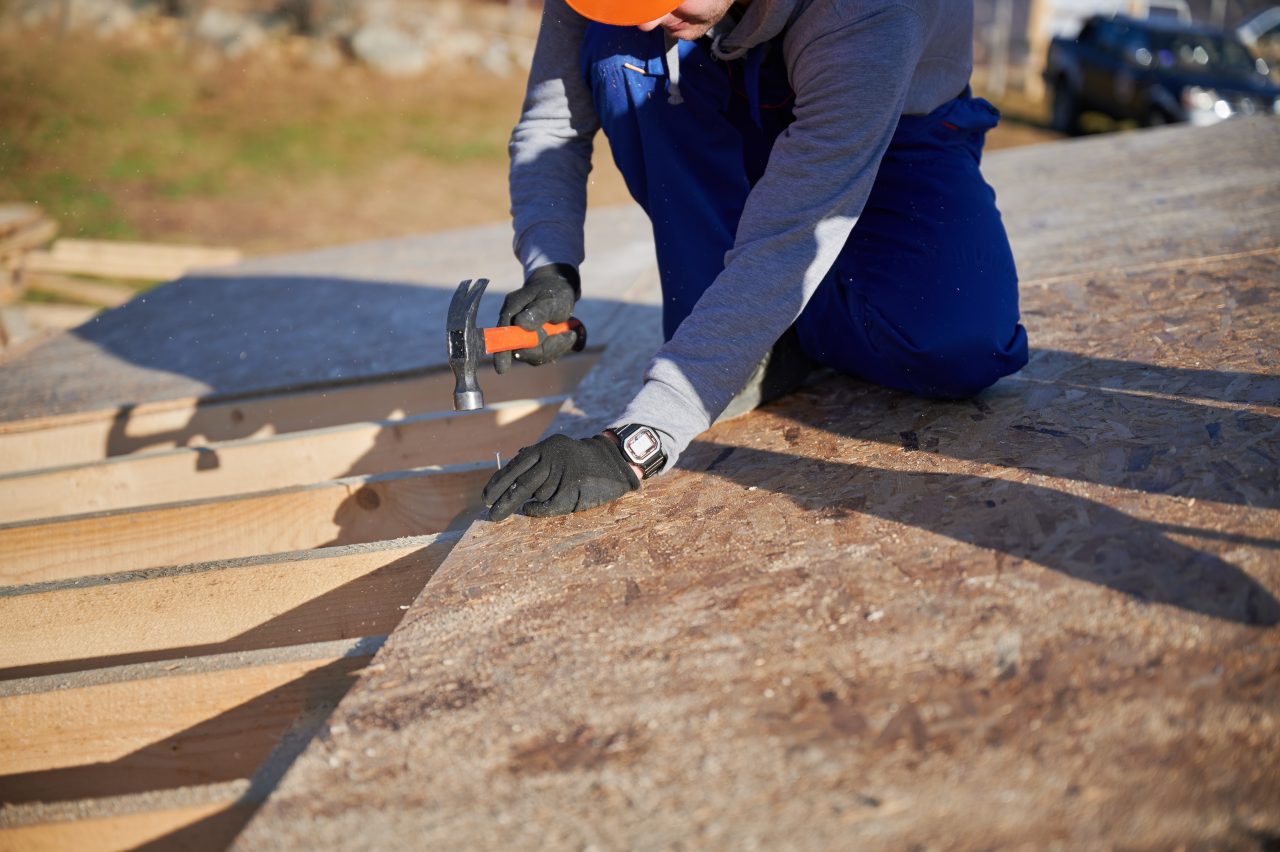 Supplement consulting is a service that helps businesses, particularly roofing contractors, negotiate insurance payouts. This can be an invaluable service for businesses that deal with many insurance claims, as it helps them understand the process and obtain a fair settlement amount for both parties. 
A supplement consultant will assess the existing situation and evaluate all the factors involved to devise a suitable negotiation strategy. This guide will provide an overview of supplement consulting services and how they can help roofing contractors get the most advantageous outcomes when negotiating with insurance companies.
3 Reasons why roofing contractors should hire supplement consulting services
By uniting forces with a supplement consulting service, a roofing contractor can benefit in the following ways:
Negotiation Experience and Knowledge
Supplement consultants have extensive experience negotiating with insurance companies, so they're fully equipped to help contractors get the best possible results when dealing with insurance supplements. They understand the legal language of insurers and know how to leverage this knowledge for a favorable outcome.
Cost-effectiveness
Hiring supplement consulting services can save roofing contractors time and money in the long run. It helps them avoid lengthy disputes with insurers that could lead to costly court proceedings.
Furthermore, supplement consultants are usually paid on a contingency basis, which means they won't charge anything unless they successfully negotiate a higher settlement amount than the insurer initially offered.
Faster Settlement
As mentioned above, supplement consultants are experts in negotiating with insurance companies. This means they can quickly assess the situation and develop strategies to help roofing contractors get a speedy resolution.
Supplement consultants know how to present their client's cases persuasively, so they can often obtain better settlements than the insurer initially offered.
Overall, supplement consulting services are valuable for roofing contractors who want to get the most out of their insurance claims. So, why wait? Look for a supplement consultant today and get the help you need to get your payout!
Supplement Experts: The Specialists Your Company Needs
At Supplement Experts, we are the professionals you can count on for reliable assistance with your roof supplement needs. Our team of experienced agents offers comprehensive assessment and claim management services to help contractors get the best insurance payouts.
So if you're looking for someone who can provide you with the best roof supplement advice, look no further than Supplement Experts! We guarantee that our team will work hard to ensure that your business is properly insured, giving you peace of mind and keeping your business running smoothly. Contact us today to experience why so many businesses choose Supplement Experts!